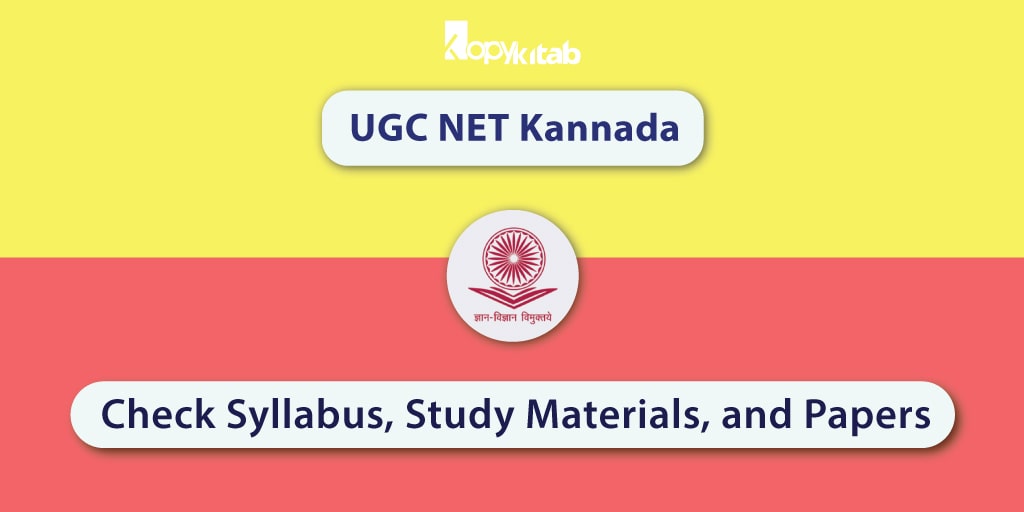 Your UGC NET Kannada exam is almost ready to knock on the door of yours and you must be thinking about the ways you are going to welcome it, right? In this blog, we are going to deal with those things which will be useful for your Kannada UGC NET exam. We have spent some time with the experts and we are going to highlight some of their suggestions regarding the upcoming exam.
UGC NET Kannada Exam 2021
This UGC NET Exam is usually organized by the National Testing Agency or NTA and there are two sections of this particular exam. The first part is designed for talented students who are determined to work as Researchers and the other part centers around the recruitment of meritorious students for the post of Assistant Professors.
Only the successful candidates will be eligible to apply to some of the reputed colleges or universities. The topics that we are covering in this blog are associated with UGC NET Kannada Mock Test, syllabus, study materials, question paper, books, coaching, and course. Read all the sections slowly.
Focus on the UGC NET Kannada Syllabus 2021 –ಕನ್ನಡ ಪಠ್ಯಕ್ರಮ 
A syllabus is like a compass and without a syllabus, you will be completely lost. This can be dangerous if you are preparing for an exam like Kannada 2021 NET.
When you are ready with a syllabus you know where you stand in terms of preparation and how you will be able to proceed. You can focus on the UGC NET Kannada Syllabus 2019 without worrying about the syllabus pattern. The pattern has remained unchanged and hence, you can rely on it. Here is the syllabus for you
Crack The Exam Easily and Chase Your Dream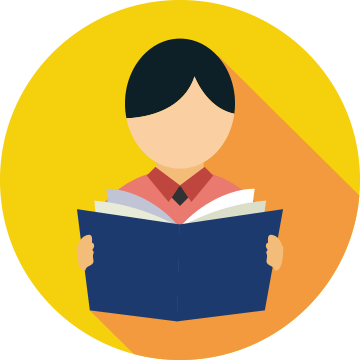 Organize study material for your 2021 NET Exam Kannada carefully
You already have understood the significance of following a syllabus and now your next step is to arrange all the study materials for your upcoming Kannada exam. This process will take some time and for this reason, you have to stay focused on the contents of the relevant study materials.
See how many topics the study materials are covering and if you think that it is not enough then you can include topics of your choice. Do all the necessary modifications now because you might forget about the changes while concentrating on some other work.
UGC NET Kannada Question Paper – ಕನ್ನಡ ಪ್ರಶ್ನೆಪತ್ರಿಕೆ
You are learning about the essential things about your upcoming Kannada exam and now the next important part that you must consider is observing the type of questions that are appearing in the NET exams. If you manage to collect some UGC NET Kannada Question Papers then you will be able to study in a better way. If you observe carefully you will see that some questions are getting repeated and hence, get a question paper as soon as possible. Here is a sample question paper for you-
Make time for UGC NET Kannada Key Answer  – ಕನ್ನಡ ಉತ್ತರ ಕೀ
Observing a change in the pattern of questions will have little impact on your NET 2020 Kannada exam if you don't look for the appropriate solutions. While structuring the timetable for your upcoming exam don't forget to include a separate slot for finding the right answers.
This is something that a candidate usually ignores and something like this must not be done while preparing for a competitive exam like NET. You can refer to the UGC NET Kannada Answer Key 2004 if you want to go through a solved question paper. Check a solved paper here-
UGC NET Kannada Books
It is not about the number of times you visit a bookstore for your Kannada exam, it is about the effort that you make in preparing a list of the appropriate books. People will usually talk about the benefits of referring to suggestions but buying the relevant UGC NET books is equally important.
Consult some experts when you make a list of all the recommended books. One of the books must have the UGC NET Kannada Question Paper 2020.
Know your requirements before you think about NET UGC Kannada Coaching
Understanding your requirements is crucial for your Kannada coaching. How you want to shape your methods of preparation will determine your performance in the upcoming UGC Kannada exam. There are different coaching centers that have been established to cater to the needs of the NET aspirants and before you enroll yourself in a coaching center you must check your requirements.
How must amount you have to pay for a particular service? Are you eligible to apply here? What benefits will you get from those services? Will that be enough? Know all the requirements before you join a coaching center.
Manage time for UGC NET Kannada Mock test 
Some candidates feel that it is impossible to manage time for Kannada net mock tests while preparing for the upcoming Kannada UGC exam. We want to tell you that it is possible to appear for mock tests if you follow the study materials effectively. You can get all the related study materials here-
UGC Eligibility Criteria 2020 for Kannada NET Exam
The eligibility of a candidate preparing for the NET Kannada exam concentrates on two factors, Education Qualification and Age Limit. The candidates who will be able to fulfill the requirements can sit for the exam.
Go through your eligibility for your upcoming exam before you take the next step. We have provided some points for you and read the points with a clear mind.
Educational Qualification for Kannada UGC NET Exam 2020
Candidates must score 55 % percentage in their Master's level or Equivalent Examination –
 For General Category – 55% Marks
 For ST/SC/OBC/PWD/Transgenders – 50% Marks
The Ph.D. holders who have completed their Master's level examinations before 19th September 1991 will be eligible to sit for the exam in relation to the relaxation of 5% in aggregate marks.
The candidates who are waiting for their final results are eligible for the UGC NET Exam but there is one condition which the students have to fulfill. A student must be able to produce his or her result within 2 years of the NET Result Declaration Date.
The candidates who have completed their post-graduation in a field that is connected to Kannada Stream are eligible to apply for your upcoming exam.
 Age Limit
For JRF: The candidates who are applying for the Junior Research Fellowship Exam must not age more than 30 years.
There is no upper age limit for Assistant Professor.
Other Important Subjects for UGC NET Exam
You should have enough study materials to boost your exam preparation for the NTA UGC NET exam.
Click on the link to access other Subjects related to the UGC NET exam.
We have covered the detailed guide on UGC NET Kannada Exam 2020. Feel free to ask any questions in the comment section below.