Earn fantastic incentives with
KopyKitab's Affiliate Program
Sign up now to become a KopyKitab's Affiliate and earn huge incentives (*Terms & Conditions Apply)
How To Earn With KopyKitab's Affiliate Program?
Share
Share Our products with anyone.
Earn
Earn 12% in affiliate fees from qualifying purchases.
How Does KopyKitab's Affiliate Program Work?
Select Product to Promote
We have a range of products you can promote. Each of which has been priced strategically to assist you with conversions.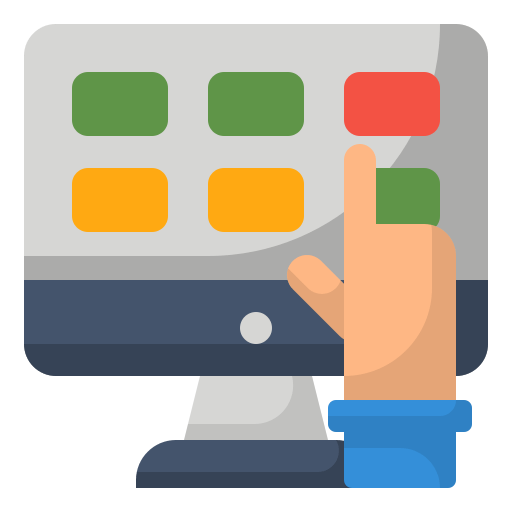 Promote Through Blog, Website, Social Media, Or Any Other Medium
Select all your mediums for promoting these products and maximize your commission rates.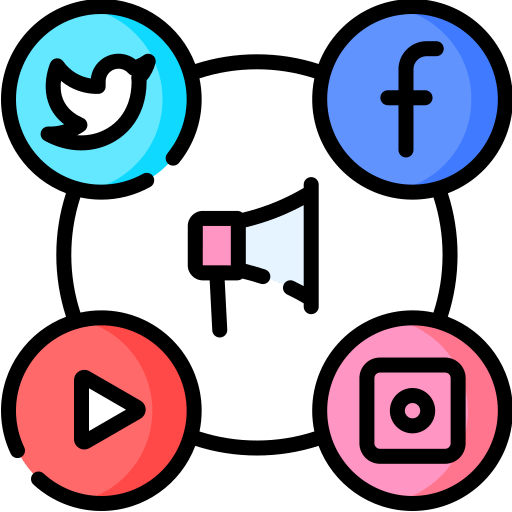 Drive Traffic Through Your Link
You get a unique affiliate ID which you can use to track your performance as an affiliate.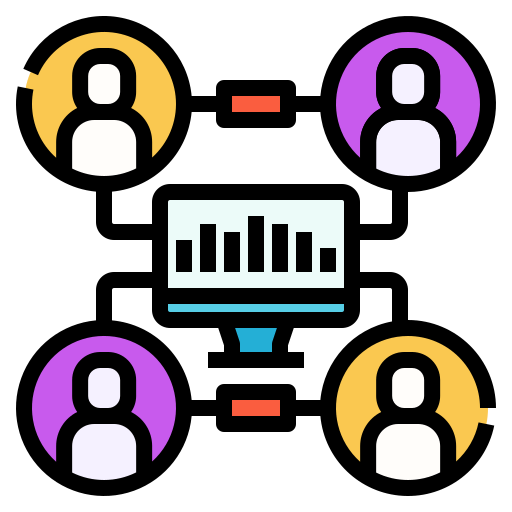 Earn On Every Purchase Made By Referral Traffic
Encourage your visitors to click on your link and make a purchase. We have custom offers too to sweeten the deal.
4 Cool Reasons to Be A KopyKitab's Affiliate!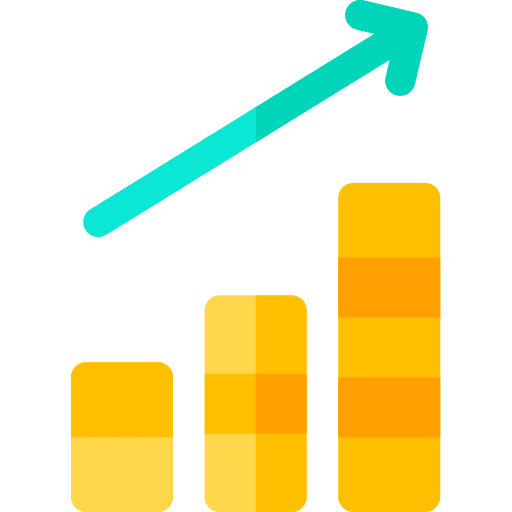 Maximize your earning
Earning potential of 30% per sale.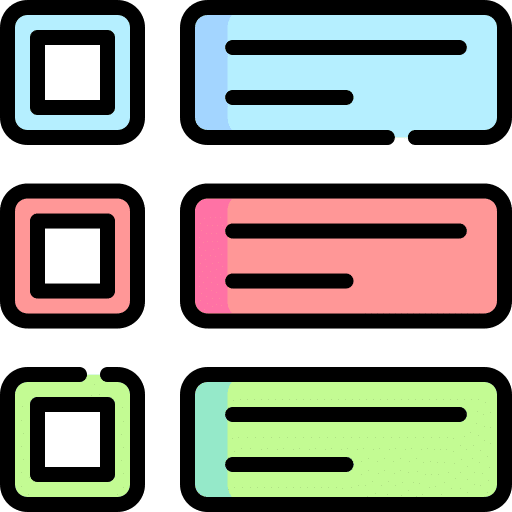 Trusted and Loved by users
Lower refund requests.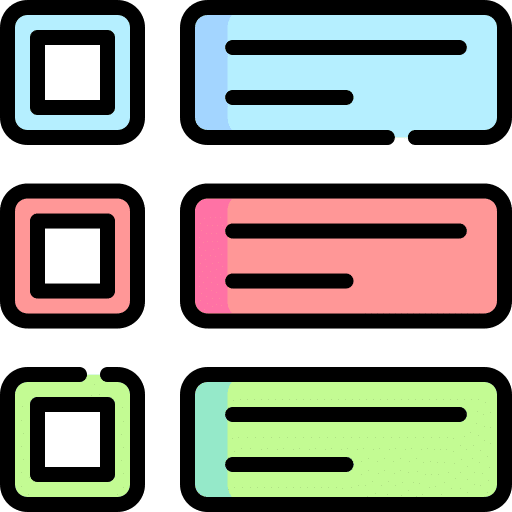 Wide Product Range of 4000+ Items
Collection Of wide range of educational Products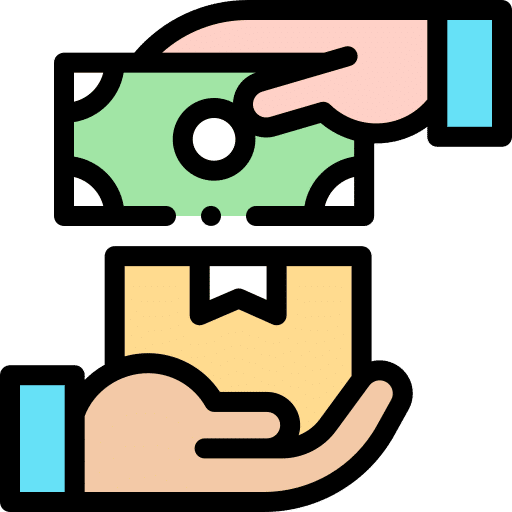 Minimum Payout Limit
The minimum payout balance is Rs 200.
Frequently Asked Questions
How much affiliate commission will I be paid?
We share a 12% commission on any sale generated through your affiliate link.
How can I track my earnings?
We offer a real-time affiliate dashboard where you can track all the visits, referrals, and conversions easily.
How affiliate commissions are paid?
We make monthly payouts via UPI or bank transfer.
When do affiliates get paid?
We will pay commissions on every successful referral sale. There will be a 30 day lock period to account for any suspensions and refunds. Sales are verified 30 days after the sale was recorded. Commissions are then sent within the 1st week of the following month. The minimum payout balance is Rs 200. So let's say, if you give us one successful referral sale on 15th January, we will verify the sale on 15th February, and you will be awarded your commission within the first weeks of March. Once you get rolling, you can expect commissions to be paid out every month.(*Terms and Conditions)
Are there any restrictions on how I can market?
The ideal way to promote is by offering genuine recommendations of the product. Using the marketing kit that's provided, create your own campaigns to promote it via email, social media, and so on. We are against any kind of spamming and methods. For more details and clarifications on the same, please feel free to get in touch with us.
Have More Questions?
Please visit our Terms & Conditions page to know more. Get in touch with our dedicated partnership manager directly by writing to info@kopykitab.com