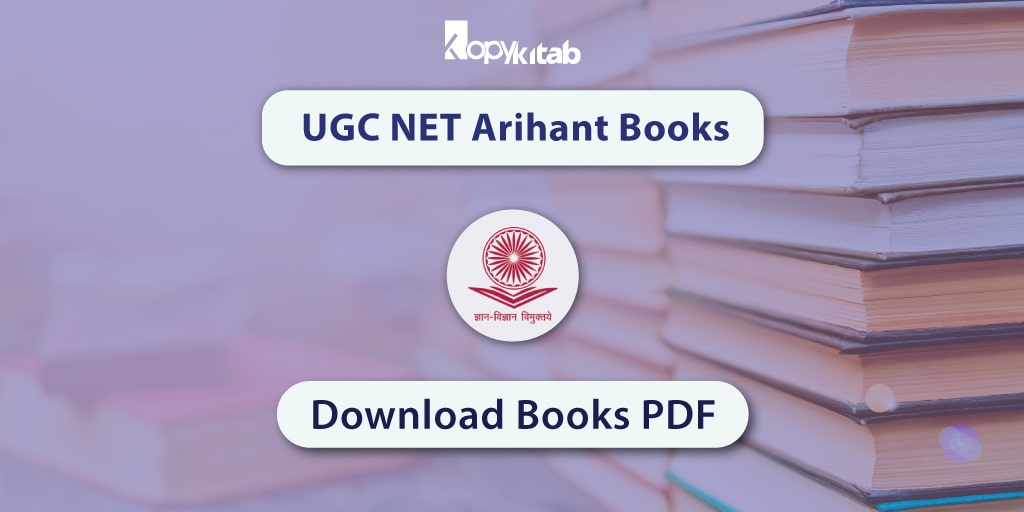 UGC NET, as you all know, the exams are coming up and many of you might have already started preparing for the test. There are several study materials available for the aspirants for preparing well for the subjects. As per your interest and stream, you can see many publishers providing books based on various UGC NET Subjects. one among them is UGC NET Arihant Books. Arihant Publishers Provides Books for all the Competitive Exams like IBPS, CTET, RRB, and many more.
UGC NET Arihant Books
To become a junior professor or to get a fellowship, you will have to work hard. You should have access to the top study materials to score well in UGC NET Exam. In this article, we are giving you the details regarding one of the best publishers – Arihant that provides the best books for various streams of UGC NET.
Crack The Exam Easily and Chase Your Dream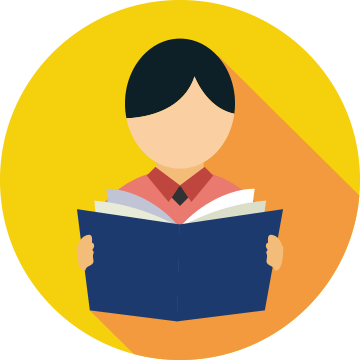 About Arihant Publication for UGC NET
In 1997, Arihant Publishers started publishing with a set of books for IIT JEE. But now they have come up with more than 3000 books based on engineering, medical, competitive entrances, ITI, School Curriculum, polytechnic, and government recruitment. For UGC NET, Arihant Publishers introduced not just the books of various subjects, but they came up with study guides, resource books, previous year solved question papers, etc.
It is not very difficult to find out their study guides as they have many retailers and distributors across the country. Apart from this, they also started the online purchase of their books through Arihant Edu Pvt Ltd.
If you are an aspirant looking to appear for the UGC NET, then UGC NET Arihant Book is one of the best options that you should choose as your study material. You can simply type UGC NET Arihant to get the details and links. Well in this article, you might be directed to various links of Arihant Publishers.
Books for Different Subjects and Benefits
As I mentioned earlier in this article, Arihant Publishers published UGC NET Books of various subjects. Whatever stream you are from, there will be books in that stream of Arihant Publishers. You can find some of the books like the following:
There are many other subjects in UGC NET, and you will be able to find all the books in Arihant Publishing. Some of the benefits of UGC NET Arihant are as follows:
It has all the books of various subjects
Includes sample papers
Includes Previous Year Solved Papers
Study Guides
Helps students in learning in a better way
Can increase the success rate
UGC NET Arihant Book PDF also available
These are some of the benefits of UGC NET Arihant. You can also find books of UGC NET Paper 1 of various subjects and if there is Part 2, then the students can find that too. All the students preparing for the UGC NET 2020 should get the books of UGC NET Arihant Publication for easy revision and preparation.
Other Important Study Materials for UGC NET Exam
You should have the following study materials to boost your exam preparation for the NTA UGC NET exam.
Click on the link to access other study materials related to UGC NET exam.
We have covered a complete guide on UGC NET Arihant Books 2020. Feel free to ask any questions in the comment section below.