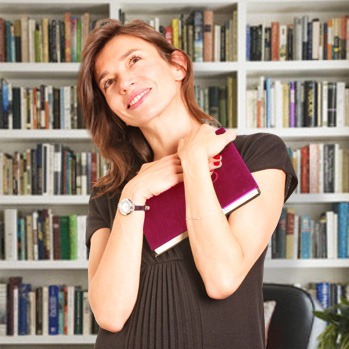 Have you been hesitant about making the switch from holding a physical book to holding an eBook reader and reading an electronic book?
 We understand." Many of us have the same reservations; however, with the low price of eBooks and the affordable price of eBook to  readers, along with their convenient storage, portability and versatility, more and more users are making the switch to eBook reader every day.
 why should you buy an E-Book ?
 Convenience is the simple answer.
Instead of going to a bookstore to make a purchase or ordering a book online and waiting for it to arrive, you can purchase and download an eBook anytime, from any location .
Want more than one book

?
The memory of E-Book readers is large enough to hold several hundred books. eBook readers are the only way to carry countless books with you wherever you go, and keep the weight under a pound.
You want more convenience?
E-Book readers make it easy to save your place,
take notes

clip's

save favorite quotations

and highlight passages you want to find again etc.
 E-Books  are designed for readability and to make your reading experience as enjoyable as possible. Above all there are many websites which provides free eBooks having expired their copy rights. These free eBooks can be read online without paying any fees.
Now you still think why to buy a E-book ! Please re-think