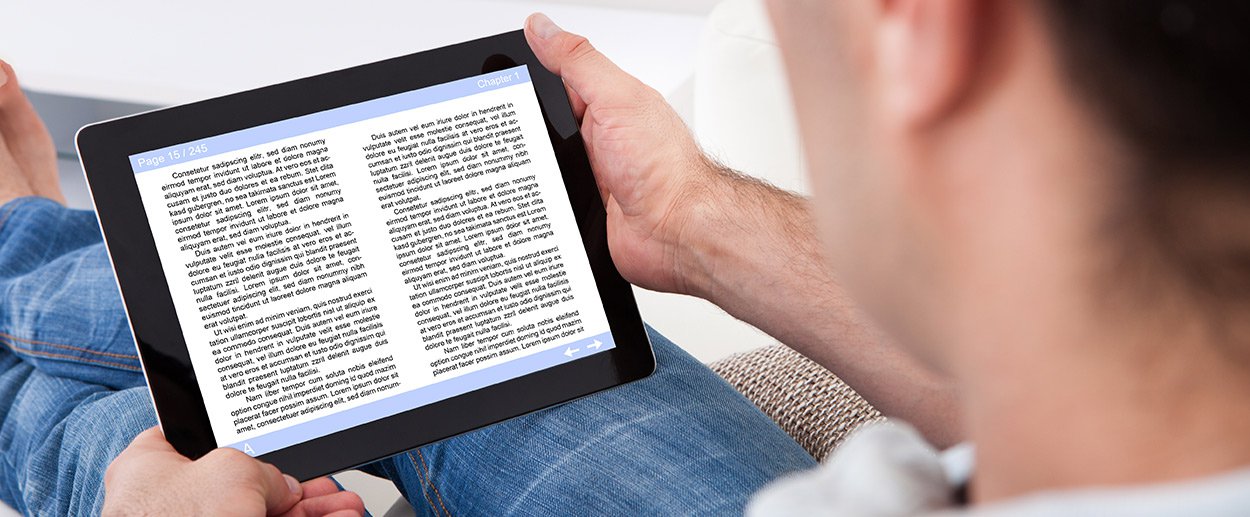 In the current world, we see everything is going digital. It might be shopping for dresses and groceries, checking bank details, watching movies, TV's and so on. Now, even education is digitized. Students or professionals can study their subjects or courses using Digital books Online. This digital books or commonly known as e-books has definitely replaced the traditional printed books.
An e-book or digital books is a book publication made available in digital form that includes images, content, text in a readable format. Anyone can easily access these books from in no time. There are many advantages of digital books than traditional books. Check out these advantages listed below…
You can buy any book online for free in no time. You can download books, save it and read it later. Learning is made easier with these digital books. There are many websites and mobile apps available for digital books.
Many schools may not offer the textbooks on time or they might be running out of stock. But, all students can download their School textbooks easily through learning sites for free and start studying.
E- books are not only restricted for school or college students. But, there are books available for many professional courses and competitive exams as well.
Another major advantage of digital books is that you don't have to wait for a long time to buy any latest book from shops. You can instantly access books through apps or websites easily.
Digital books are portable. Students or professionals need not carry an entire set of books wherever you travel. Instead, you can study through your smartphones or tablets when or wherever you want.
E-books are cheaper when compared to traditional printed books. Anyone can afford e-books as they are reasonably priced.
Storage is another reason for an increase in e-books. You don't need a large book shelf to keep your books. Instead, a SD card or a USB flash drive is enough to store an entire library of books.
E-books are much more interactive than the regular printed books. Students don't have to sit in front of the textbooks and study the same information again and again. Instead, you watch videos which help you to remember things easily and makes you learn practically. Apart from videos, online books include images, graphs or charts for the explanation which is very helpful for students and Higher Education to grasp subjects quickly.
Studying and understanding subjects is made friendly by using digital books. One should inculcate themselves to start using digital books.