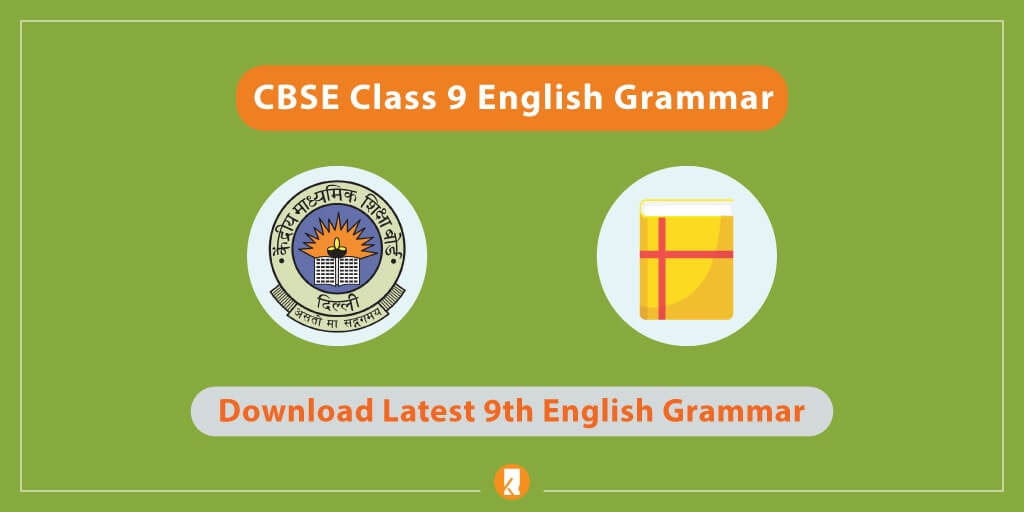 CBSE Class 9 English Grammar is one of the essential divisions of the English subject as a whole, necessary for having a strong grip on the overall score. English as a language is essential for better communication skills and expressive skills. Since English is spoken and understood more widely than any other language, it is important to know the technique and structure of the language in general.
In this article, we have covered a detailed guide on CBSE Class 9 English Grammar.
CBSE Class 9 English Grammar
English Grammar of Class 9 plays a crucial role in teaching the basic structure and details to the students. English of Class 9th CBSE, as a subject, is divided into two sections- English Language and English Literature (both written exams), and carry a total score of 80 marks. Rest 20 marks of English paper are determined by the Assessment of Speaking and Listening Skills (ASL) which takes place through an oral style of exam. Class 9 CBSE English grammar consists of the basic knowledge that helps in creating a base for the whole structure of English sentences and more. 
The syllabus for Class 9 CBSE English Grammar is prepared by NCERT. Therefore, each and every topic requires detailed study and maximum focus for understanding the entire syllabus easily. Students must not lose their focus while preparing for the final exams in order to score better marks. 
CBSE 9th Grammar syllabus 2020-21 is given as follows:
Tenses
Modals (have to/had to, must, should, need, ought to and their negative forms)
Commands and requests
Subject-verb concord
Use of passive voice
Reporting
Questions
Statements
Clauses
Noun clauses
Relative clauses
Adverb clauses of condition and time
Prepositions
Determiners
CBSE 9th English Grammar Books
To help students easily access the best study materials, we are offering CBSE Class 9 English Grammar book pdf download on our website. Whether or not hard copies of the English Grammar books are available in the market, you can always find the PDF books on our website. Also, since we are headed toward a digital evolution, e-books or soft copies are the best ideas to adapt to the recurring charges.
Here are the lists of some books that related to class 9 grammar syllabus
Download 9th English Grammar Book
Apart from the topics on editing and tenses related to CBSE English grammar, grammar omission is also an essential part of the syllabus. It is very important to give equal attention to each and every topic so that you do not face any trouble in the final exam. If you are unable to judge your performance while solving the worksheets, you can download our English Grammar worksheets with solutions. Likewise, Grammar modals will help students to improve their overall grasp of the English language as a whole. 
Secure Higher Grades and Chase Your Dream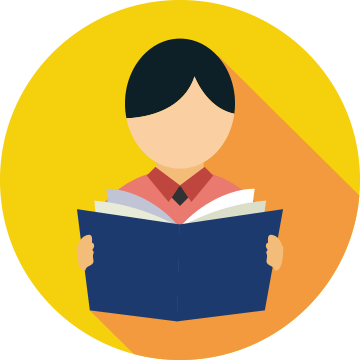 CBSE 9th English Grammar Worksheets 
English Grammar worksheets for class 9 CBSE are one of the useful study materials for revision as well as practicing their lessons. CBSE Class 9 English Grammar editing can be done easily after practicing these worksheets. The chapters are given in proper order, just like the syllabus, and will help you during quick revision. 
Students can use the worksheets like mock test papers in order to gain more confidence and score better marks in the final examination.
Download 9th English Worksheet
Other Important Study Materials For CBSE Class 9 English
Apart from the NCERT textbooks and CBSE English worksheets, it is beneficial to have another set of study materials to perform better in the Class 9 exams. Therefore, we are offering the following study materials as well: 
Click on the link to download the following study materials for Class 9 English.
9th English NCERT Solutions
9th English Sample Papers
9th English Previous year Papers
9th English Question Bank
Benefits of Studying CBSE 9th English Grammar
Basic CBSE Class 9 English Grammar tenses and modal verbs are also essential for a better understanding of the Class 10th English syllabus as well. Hence, the founding steps for the board exams are to be taken in Class 9th itself. 
CBSE class 9 English grammar sentence reordering is essential for students to understand the concepts of sentence formation and rearranging the given words in a proper, meaningful sentence. Students must also remember that the CBSE Board exam invites competition from all around the nation. Therefore, each and every student must be totally dedicated to their preparation. 
Now that we have provided you with the essential information on CBSE Class 9 English Grammar, and given the direct links for downloading several study materials, you can speed up your preparation for the final exam in an organized and strict manner. For information on other subjects, you can check out our main website.