VITEEE 2018: Results To Be Declared On Or Before April 27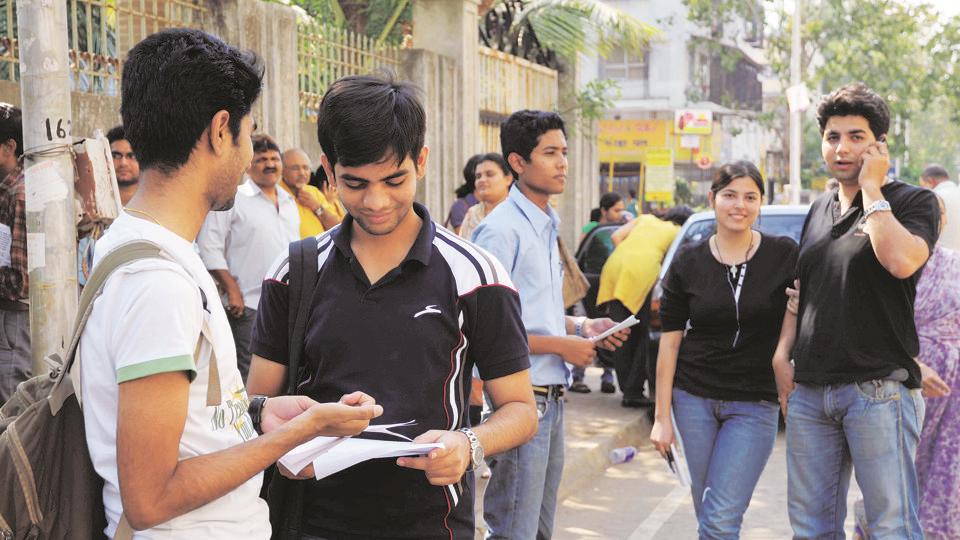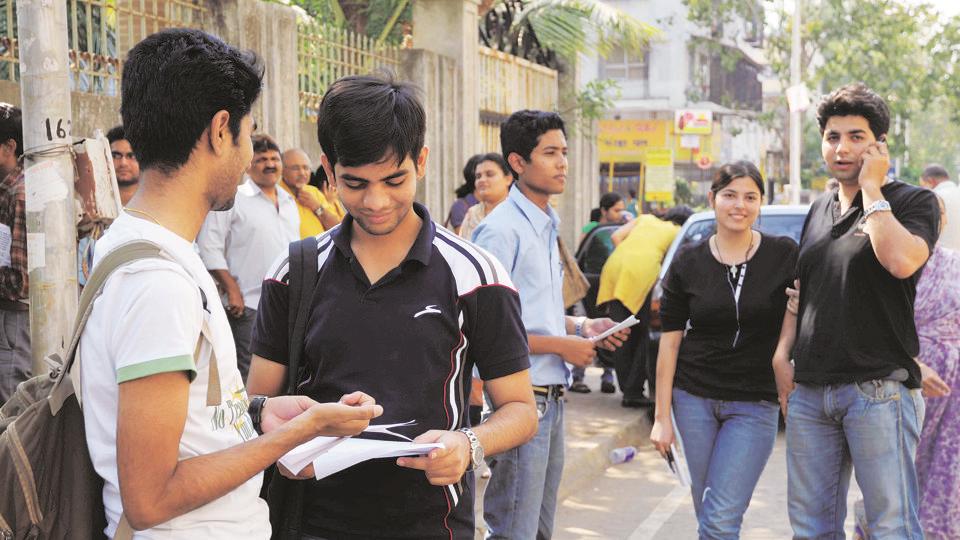 In a latest update, VIT told NDTV that the VITEE 2018 results will be released on or before April 27. According to the earlier schedule, the results were scheduled to be released on April 25, i.e. today."The results will be released either on April 26 or on April 27,"a Vellore Institute of Technology (VIT) official told NDTV today. VITEEE results will be released on the official website, vit.ac.in. On a related development, VIT has released first phase counseling dates for the candidates who qualify with ranks till 20,000.
From Rank 1 – 8000 the counseling will be done from May 9, 2018 while the candidates who hold ranks from 8001 to 14000 will be done on May 10, 2018. Candidates with ranks from 14001 to 20000 will be given slots on May 11, 2018.