Students preparing for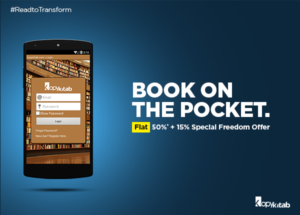 their board exams are seldom allowed to spend time on their mobile phones. But here's a reason to change that. Study apps — interactive, easy to use, and helping put all study material in one place — may be the future to learning on the go.Here are the list of 7 smartphone apps that students of class 9th, class 10th, class 11th, class 12th can use to prepare for their upcoming exams.

For each textbooks, all the chapters are covered in full detail along with solutions to all CBSE questions.
These are previous years solutions completely FREE now for practicing! So you don't need to buy extra guides for CBSE questions and answers. The content is developed by top notch publishers like Oswaal etc with some of the top CBSE schools in the country.
Here are the details of content in each apps:
CBSE Class 10 Solved Questions
ICSE Class 9 & 10 Solved Paper

CBSE Class 11 Solved Questions
CBSE Class 12 Solved Questions
Total Worth of books is: 3000 rs you will be getting it absolutely free!!!
It is a cross platform course that works across your Mobile, Tablets and Web.
Visit us at http://cbse.kopykitab.com  to check out the complete books on the web.