Tips to Kickstart Your SSC Exam Preparation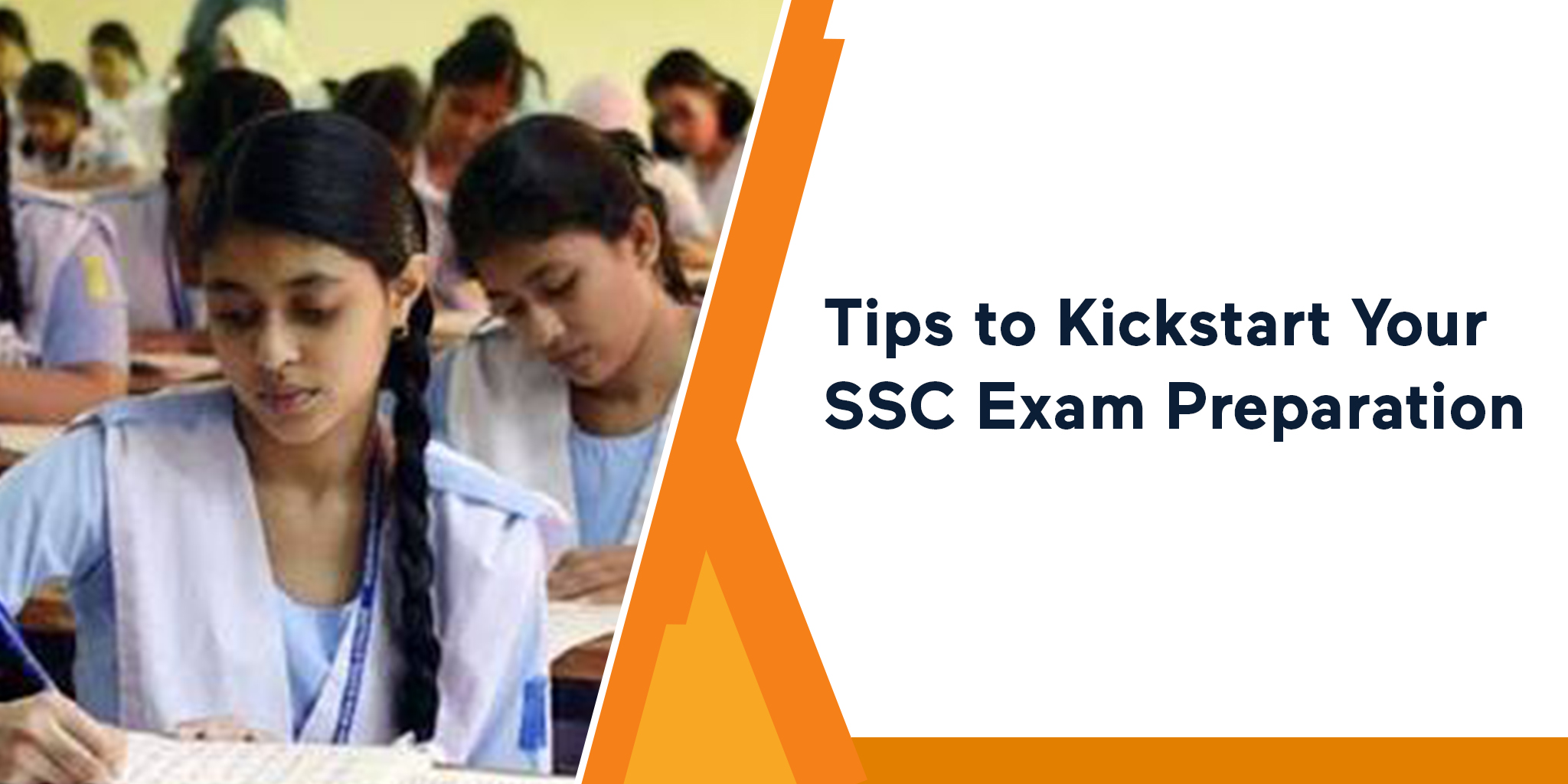 The security of a government job remains a huge lure in India. Lakhs of young aspirants appear for competitive exams held for jobs in different government sectors every year, and one such sought-after examination is the SSC (Staff Selection Commission) exam conducted for Group B and C posts such as Assistant Accounts Officer, Assistant Audit Officer, Assistant/ Superintendent, Assistant Section Officer, Assistant Enforcement Officer, Inspector (Central Excise), Inspector of Income Tax, Inspector (Examiner), Inspector (Preventive Officer) and Junior Statistical Officer in various government departments and ministries.
Given that these are all fairly cushy appointments, the SSC Combined Graduate Level (CGL) exam draws a huge number of applicants each year. An estimated 30 lakh aspirants register for this four-tier examination every year and almost 15 lakh appear in the Teir-I exam. That's no meagre competition by any measure, and manifestly, calls for some rigorous preparation in order to succeed. If you are aiming for the SSC exam, these crucial tips will help kickstart your preparation in the right direction:
The SSC Exam Pattern
As with any examination, the first step of preparation for your SSC exam is to understand the pattern fully well. The SSC CGL comprises four tiers of examination. The Tier I and II exams entail computer-based multiple choice questions, Tier-III follows the traditional pen and paper model, and Tier IV is a computer proficiency test. This year onwards there will be no interview for SSC selection.
Tier I of the examination comprises General Intelligence and Reasoning, General Awareness, Quantitative Aptitude and English Comprehension, each carrying 50 marks and 25 questions. For Tier II, you have Quantitative Ability, English Language and Comprehension, Statistics and General Studies. Each of these sections comprises 100 questions each and carries 200 marks. The Tier III exam is a 100-mark test lasting one hour and is more descriptive in nature than the previous two levels. It entails writing applications, précis, essays, letters and so on. Tier IV is a computer-based exam designed to test candidates' computer proficiency and skills. Of course, moving from Tier I to IV follows the course of natural progression, and candidates who clear one level are eligible to appear for the next.
Both Tier I and II exams have a concept of negative marking. In Tier I, the negative marking is a straight 0.50 for every wrong answer. In Tier II, 0.25 marks are deducted for every wrong answer in the English Language & Comprehension section and 0.50 marks in the remaining three. This makes thorough preparation and strategic approach for attempting the examination even more imperative.
71% Off

Ebook

50% Off

Ebook

25% Off

Ebook

25% Off

Ebook

25% Off

Ebook

25% Off

Ebook

10% Off

Ebook

70% Off

Ebook

30% Off

Ebook