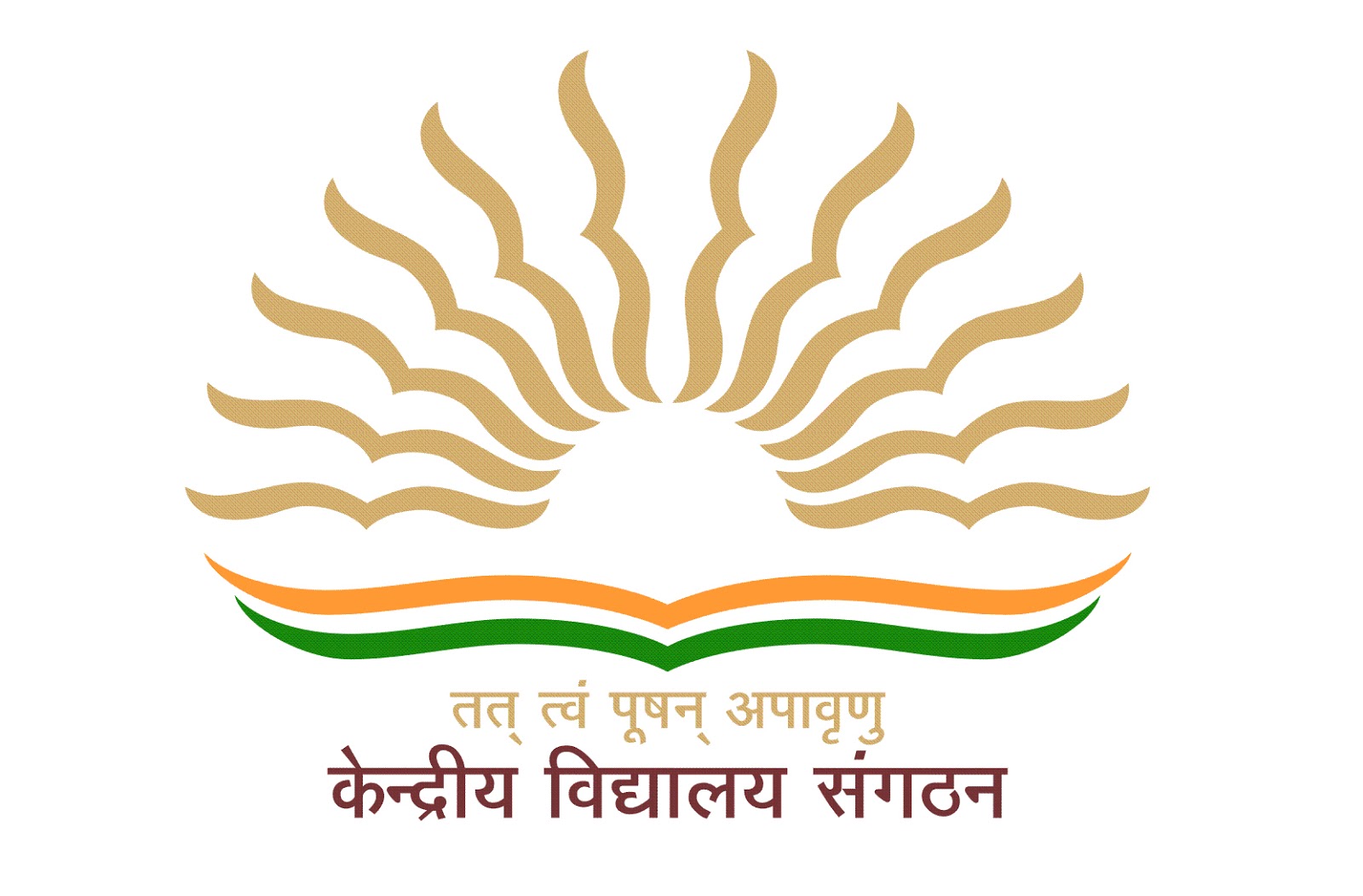 Kendriya Vidyalaya Sangathan (KVS) admission or KV admission 2018-2019for class 2 to 11 has commenced from April 2, 2018 at 8:00 AM and it will be conducted till April 9, 2018 up to 4:00 PM. KV Class 2 to 11 admission process will be done through offline mode in KVs across the country subject to availability of vacancies. Online Registration for KV admission to Class 1 in KV for the Academic Year 2018-19 had started on March 1, 2018 and ended on March 19, 2018.
Things to know:
1. To check the admission status, directly contact the individual schools you have applied to.
2. The registration is closed (as of 19 March 05:00 PM) for admission to class 1 forms year 2018-2019.
3. https://www.kvadmissiononline2018.in/instruction.html portal is exclusively for admissions to class I for the academic year 2018-2019.