IIT Kharagpur Ranked In Top Five Categories: NIRF Ranking 2018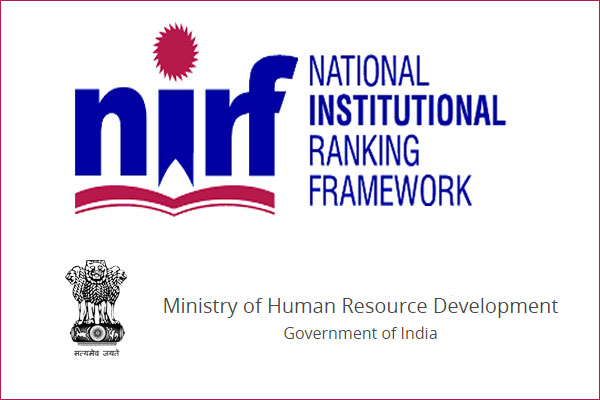 Figuring in the top list in all five categories in NIRF 2018 ranking, IIT Kharagpur Director Partha Pratim Chakrabarti has said it is great to see the institution tops in architecture and law. Mr. Chakrabarti said in an official Facebook post, "IIT Kharagpur is the only Institute to be ranked in the top list in all 5 categories for which it was considered.
"Overall (5), Engineering (4), Management (7), Architecture (1), Law (4). This shows our unique strength as an overall Institution in the strong competition from specialized Institutes like IIMs, SPAs, NLUs and metro based IITs," the director said.