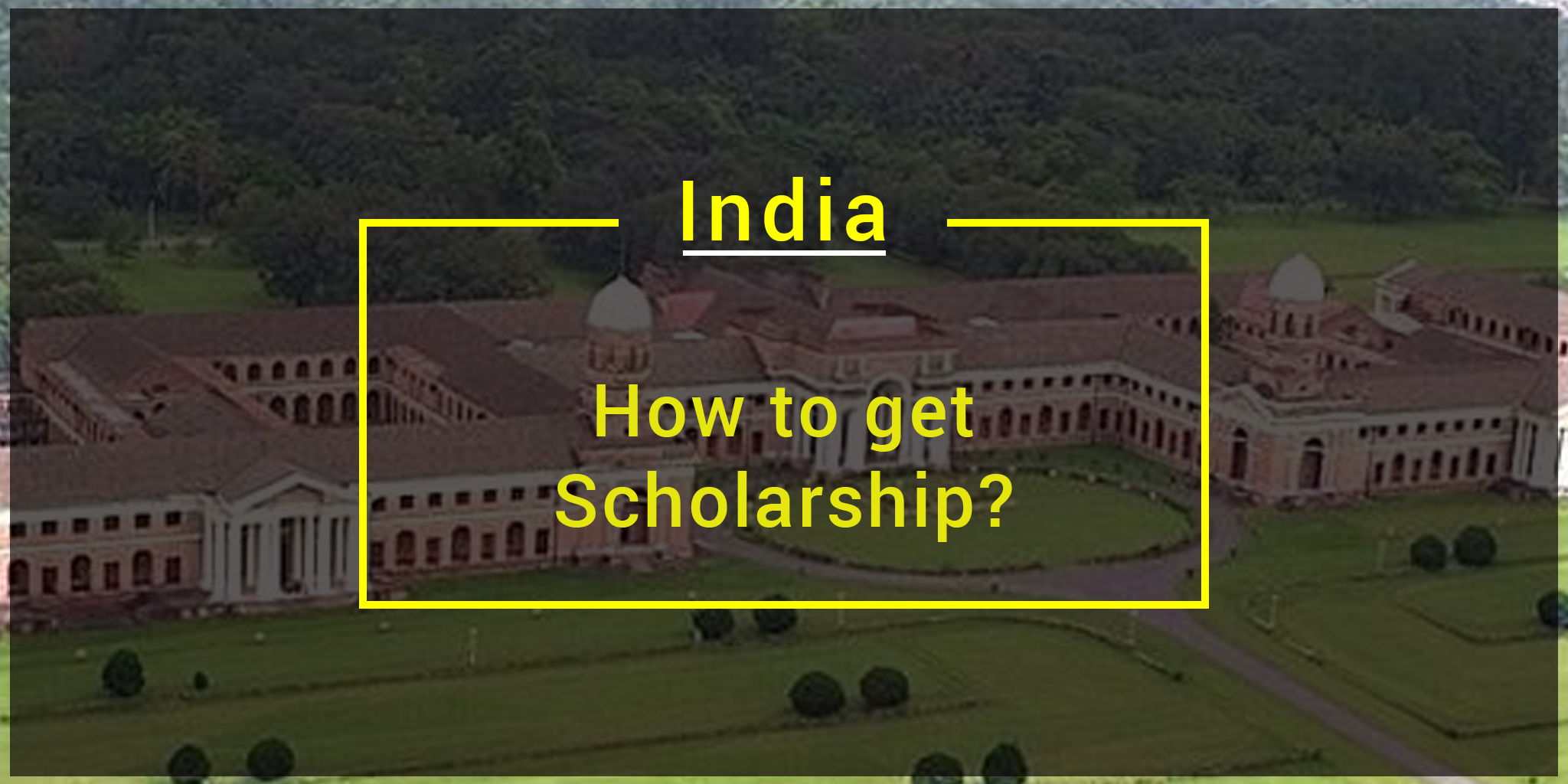 Higher education is often expensive and not everyone has the means to bear that cost. However, students should not have to give up on their dreams on account of a paucity of funds. Scholarship programmes offered by the government as well as several private organisations are meant to enable that access for promising students from economically weaker sections. Given that a sizable chunk of the Indian population belongs to middle or low income groups, the competition for these scholarships is fairly intense.
To add to the complexity, there are a whole host of endowment schemes to choose from. From course-specific scholarships to state-government run programs open only for state domiciles, schemes for girl students and open-for-all central government schemes, sports-based rewards, and myriad financial aid program offered by different philanthropic private institutions, there are just too many layers to sift through to get to the most suitable option. Plus, the eligibility criteria and financial assistance vary from scheme to scheme. The bottom line is – finding and qualifying for the right scholarship in India can be a long-drawn and exhaustive process.
We simplify the process for you with this rundown on the most rewarding endowment schemes, complete with eligibility details and application process:
National Scholarship Exam
Offered by the Career Education Foundation annually, the National Scholarship Exam is meant for Class 5 to 12 students from across the country. The selection is done through a national-level exam that is conducted in both online and offline modes.
Students can apply by registering for the exam on NSE and the grant of up to Rs 35,000 is awarded on basis of the rank secured in this exam. The last date for registering for this scholarship exam this year is September 2018.
Pradhan Mantri Scholarship Scheme
Prime Minister Narendra Modi has launched a new scholarship programme that offers financial assistance for various undergraduate and professional programmes. The benefits of this endowment have also been extended towards and widows of ex-servicemen. The central government run scholarship is allotted to 5,500 eligible candidates for advanced courses such as BE, BTech, BSc, MSc, BBA, MA, BA, BCom, MCom, medical pharmacy and Ph.D.
The scheme is only open for candidates enrolling for full-time courses. Applicants also need to have topped the previous examination taken, be in the age group of 18 to 25 years and have a family income less than Rs 6 lakh per annum to be eligible for this scholarship grant.
Vel Tech Mahatma Gandhi National Merit Scholarships
This scholarship programme was initiated by Dr. Sagunthala Rangarajan and Dr. R Rangarajan in the year 2009 with a view to offering financial assistance to meritorious students aiming to pursue an engineering degree.
The scholarship is open to Indian students who have passed Class 12 from a recognized education board. Applications for this scheme can be submitted online or offline, along with a demand draft of Rs 950. The reward in this programme is strictly based on marks scored in Class 12 board exams. It covers 100 percent tuition fee for toppers, 75 percent for those with 95 percent marks or more, 50 percent for students with an aggregate percentage between 90 and 94 percent, 25 percent for a score between 80 and 89 percent and 10 percent for 70-79 percent marks.
Dr. APJ Abdul Kalam Ignite Awards 2018
Named after one of the most distinguished scientists of our country, this scholarship scheme run by the National Innovation Foundation aims to inspire innovation and invention in young minds. The process is simple – if you think you have an idea that can make a difference to the world around you, you send in the entry in a simple text format to the National Innovation Foundation and the winning concept is awarded the scholarship grant. The scheme is meant exclusively for school students and the foundation invites new entries every year.
Nationwide Education and Scholarship Test
The Nationwide Education and Scholarship Test (NEST) is divided into two categories – the NEST Junior I for students of Class 9, 10 and NEST Junior II for science stream for Class 11 and 12 as well as first and second year engineering diploma courses. The scholarship is exclusively for students from economically weaker sections. Eligible candidates are required to appear for an exam and the scholarship is awarded purely on order of merit in this examination. The topper in NEST Junior I category is awarded a scholarship of Rs 40,000 and NEST Junior II topper gets Rs 50,000. The top 10 scorers in both the categories are eligible for a grant of Rs 25,000 and Rs 30,000 each, respectively.
Schindler Igniting Minds Scholarship
This endowment programme offers an opportunity for students from financially and socially weaker classes to pursue an engineering diploma and degree courses. Every year, the Schindler Igniting Minds Scholarship is awarded to 75 eligible students to help them study civil, electronics, electrical, mechanical and electronics engineering. Candidates applying for this endowment programme must have secured a minimum of 65 percent marks in their Class 12 board exams and have a family income not exceeding Rs 2 lakh per annum. Apart from the fresh school pass out, the scholarship is also open for students already pursuing engineering diplomas or degrees. The scholarship entails a one-time grant of Rs 20,000 and 50 percent of the 75 scholarships awarded each year are reserved for girls.