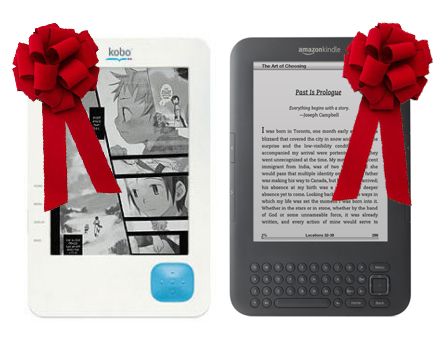 There's something wonderful about gifting someone with a book you read and loved, knowing they'll dive in to the same world you explored through text on a page.
These days, you're likely to find that friends are instead reading their books on an e-reader like the Nook, Kindle, or I pad, a transition that seemingly makes book-gifting a challenge.
Gifting someone with an e-book is a lot easier than it seems, but will vary depending on which e-reading device he or she owns. Once you find out what kind of e-reader your friend uses, follow the respective instructions for gifting that person with an e-book.