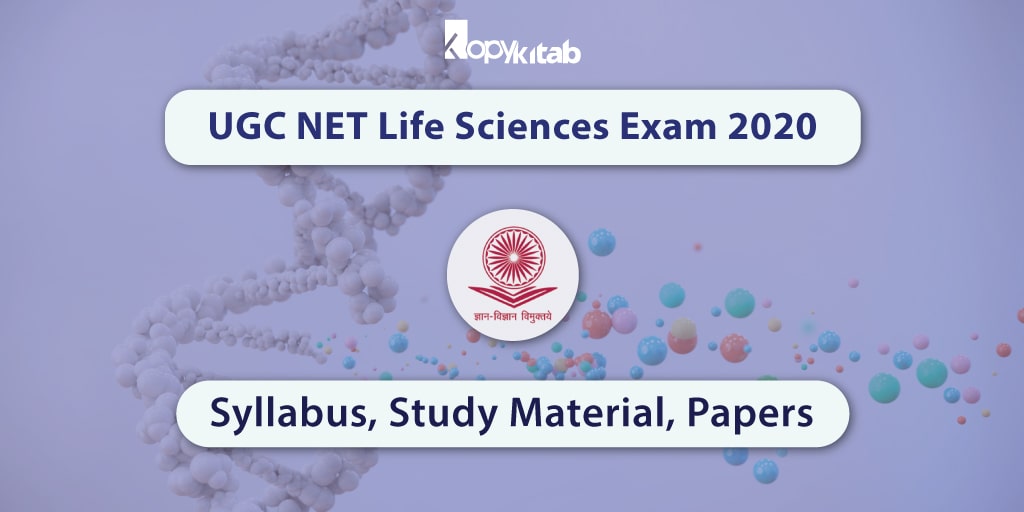 Aspiring candidates for UGC Net Life Sciences applicants can sit for the exam after qualifying for the eligibility criteria required. It offers posts for Assistant Professor and Junior Research Scholar. Many students take Life Science as a subject in their post-graduation to sit for this post. It is also a wise decision for your career. 
CSIR UGC NET Life Sciences
Life Sciences mainly deals with the technical study of Biology and Biotechnology. It also gives you an in-depth knowledge of lesser known things & facts about all kinds of animals, fauna, microorganisms, and human species.
This year, NTA will conduct CSIR NET Life Science exam on 21st of June. The exam is conducted twice a year in the month of June and December for aspiring applicants to join as Junior Research Fellows and Lecturer. 
NTA conducts the CSIR NET Life Science in the following five subjects: 
Chemical Sciences
Earth Science
Life Sciences
Mathematical Sciences
Physical Sciences
If you are an aspirant of CSIR NET Life Science and looking for all the study materials, books, pdfs and previous year question papers, we are here to help you. We will guide you through the entire preparation in a smooth and cost-effective way. First, let us have a look at the UGC NET Life Sciences syllabus for different subjects:
Crack The Exam Easily and Chase Your Dream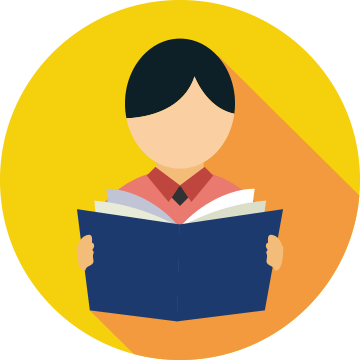 CSIR UGC NET Life Science Syllabus & Exam Pattern
It is highly important to have a sound knowledge of the entire syllabus along with recent updates on the exam pattern. If you want a genuine preparation plan, you need to be very clear with the concepts and topics given in the syllabus. 
As per the latest exam pattern of CSIR UGC NET Life Science 2020, the question paper is categorized as Part A, Part B and Part C. Total score is 145 where each part has a certain number of Multiple Choice Questions or MCQs as they are known.
Part A will have 20 questions where you are required to answer at least 15 questions. For each correct answer, you will be awarded 2 marks. Similarly, Part B will have 50 questions in total out of which you must answer 35; Part C will have 75 out of which you will answer 25; and Part C will have 75 questions out of which you must answer 25 where you will be rewarded 4 score forever correct answer. 
In Part A, the questions are based on General Science that includes graphical analysis, logical reasoning, quantitative comparison, analytical and numerical ability, series formation, and puzzles. For every wrong answer, there is a negative marking of 05. In Part B, questions are asked from subject related conventions. There is a negative marking of 0.5 for every incorrect answer. In Part C, questions are asked from scientific background. There is negative marking for every incorrect answer. 
You may find a number of books for Life Sciences but there might be chances that they may not guide you in the perfect way.
UGC NET Life Sciences Study Material | Books, Mock tests, papers
For the best results in CSIR NET Life Science, we have offered the following facilities: 
We offer the best CSIR NET Life Science books in PDF format which is easy to access. we offer updated sample study materials easily for free of cost. 
Also, we offer e-books for all the Life Sciences topics. You will be provided with the eBooks for Life Sciences.
While you can begin your preparation for CSIR UGC NET Life Science 2020, we would also suggest you to follow a few mock test papers for the following topics: 
Molecules and their Interaction Relevant to Biology
Cellular Organization
Inheritance Biology
Ecological Principles
Diversity of Life Forms
Fundamental Processes
Evolution and Behavior
Cell Communication and Cell Signaling
Developmental Biology
System Physiology – Plant
System Physiology – Animal
Applied Biology
Methods in Biology