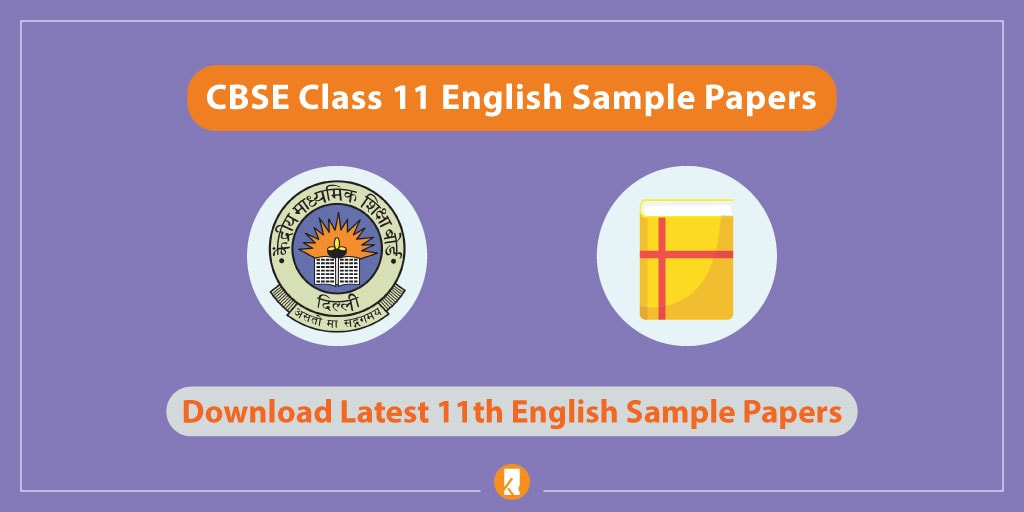 CBSE Class 11 English Sample Papers: English being an essential subject in CBSE boards offers plenty of career opportunities for the aspirants out there. Additionally, every competitive exam comes with a separate English section. Therefore grade 11 is the time to get ready to pave a beautiful path for a prominent future.
And to begin with, English is the best since it is an old subject in which you have a full-fledged grasp from your kindergarten. You just need a proper preparation plan to execute your strategies out. Class 11 English sample papers are your formula for a bright future.
Class 11 is the first step for your 12th board's preparation. Therefore if you are looking for a solid base for a genuine start then CBSE Sample Papers for Class 11 with solutions is the best for the English subject.
Latest CBSE Class 11 English Sample Papers 2021
The textbook might not actually help you with understanding the titles set for the course. But if you check out these sample papers understanding becomes a trouble-free task. We bring you the class 11 English sample papers with solutions to make your preparation sorted. Download the study material now and start reading anytime anywhere.
Getting promoted to 11th grade might make you concentrate only on the primary subjects for your chosen stream. However, do not forget as per CBSE norms and regulations, English is also a compulsory subject to pass your CBSE boards. And scoring good marks becomes pretty effortless with this curriculum.
Additionally, the Class 11 English sample papers offer students a detailed idea regarding the grammar section as well. With proper practice sessions, students get to have adequate revisions thus making them all ready for the actual final exam.
Here you can download CBSE 11th English Sample Question Papers.
Download CBSE 11th English Sample Question Papers
The students can download the CBSE Class 11 English Sample Question paper PDF easily and should attempt the Sample Question paper like a real exam. These sample papers are designed in such a way that students can get an idea of the exact Sample Question paper
Secure Higher Grades and Chase Your Dream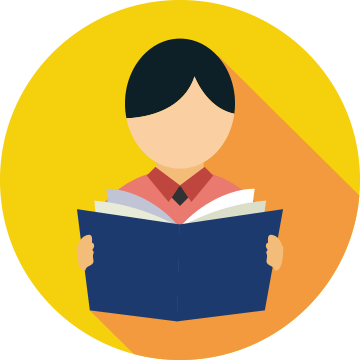 Oswaal CBSE Class 11 English Sample Papers
To have another great option to revise your preparation, consider checking out the Oswaal 11th English sample question papers. Besides offering students with the last ten years solved papers it also provides thorough details and an in-depth approach to the chapters which is excellent.
Therefore we recommend you have both the sample papers to have the good groundwork for your final examination.
Download CBSE 11th English Oswaal Sample Question Papers
Other Important Links Related to CBSE 11th English
Here you can check links to various study materials related to the 11th English
Advantages Of CBSE Class 11 English Sample Papers
CBSE and NCERT do a great job of collaborating on all the important and vital questions that are likely to appear for the final exam. So if you are still confused, have the CBSE class 11 English sample papers with solutions pdf downloaded on your device to get a thorough look at the content for a real-time check on the syllabus and the questions.
Notable Benefits of Solving CBSE Class 11 English Sample Question Papers
Once you download the sample papers with answers the preparation becomes faster, sorted, and well organized.
With proper finish to the content, you will get quality time to check out the previous year's question paper that would act as a helping hand to the whole preparation procedure.
CBSE is all about to the point answer'. And with English, it becomes more a Therefore with sample papers, students get the opportunity to understand the concept of 'to the point answer' in a better way.
Furthermore, when you know the answers to each question in your actual exam 11th English question paper the sense of accomplishment makes you confident for your future endeavors.
Revision is essential, therefore to have a rigorous practice session, one must finish the chapters before time. Class 11 English sample papers with solutions help you plan accordingly.
We have covered the detailed guide on  CBSE Class 11 English Sample Papers. Feel free to ask any questions in the comment section below.