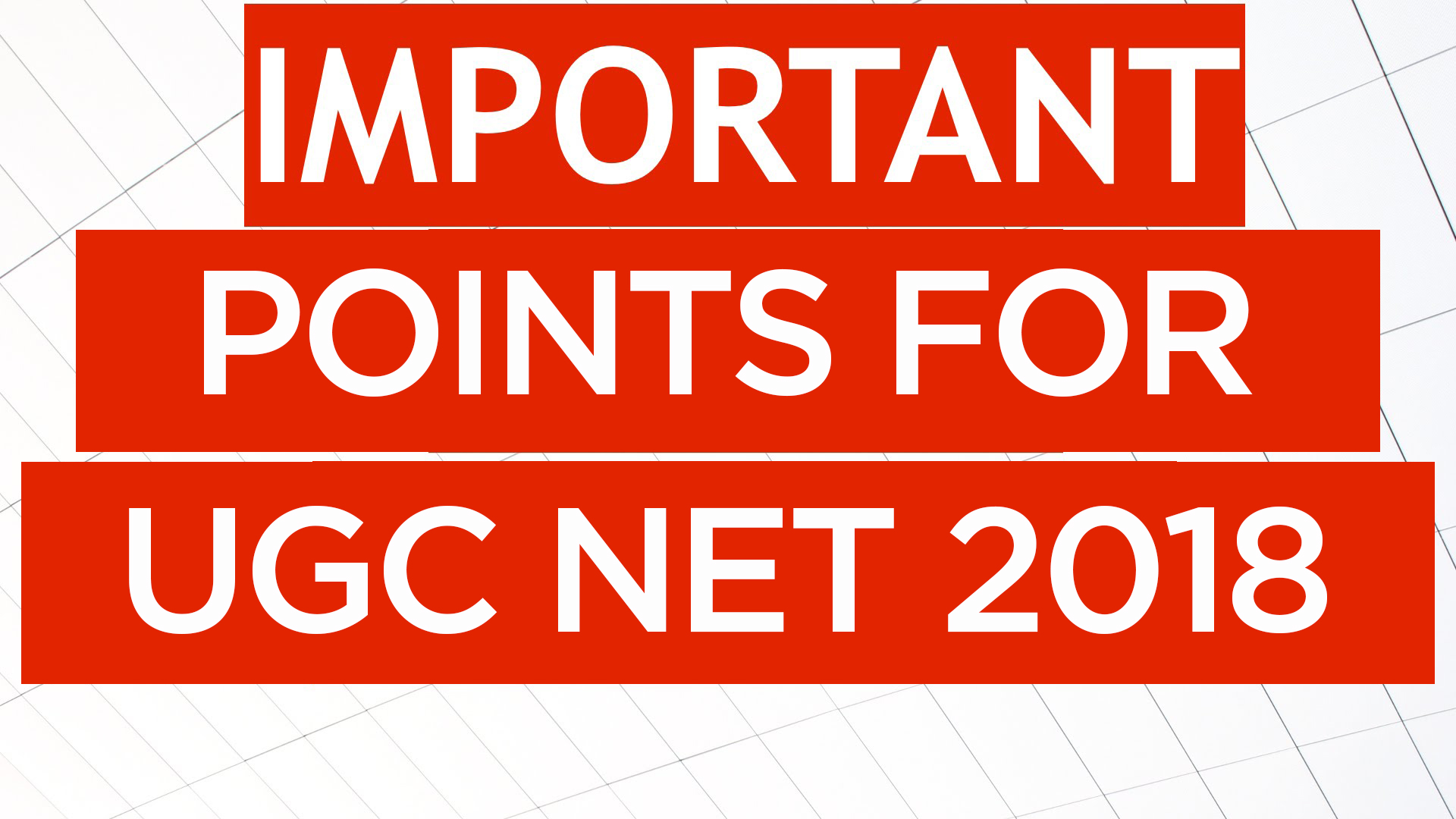 Central Board of Secondary Education (CBSE) has on last month opened the window for the registration of UGC NET July 2018, the national level eligibility test to select university and college teachers. Online registration for the exam began on March 6, 2018 and candidates interested to pursue research can apply for it till 5 April 2018. CBSE will conduct the NET on behalf of UGC at 91 selected cities for 84 subjects on July 8, 2018.
Important Points To Note:
1. This year the exam will comprise of two papers; instead of three.
2. The upper age limit for JRF has been increased to 30 years; earlier it was 28 years.
3. Three years relaxation in age will be permissible to the candidates having LLM degree.
4. There is no upper age limit for Assistant Professor post.
5. Examination fee for candidates belonging to general category is Rs. 1000 (Rs. 500 for OBC non creamy; Rs. 250 for SC/ST/PWD/ Transgender candidates)
6. CBSE UGC NET 2018 admit-card will be released in the third week of June. Candidates shall have to download it online. Printout of admit card is essential along with photo identity card for taking the exam.
7. Printout of online application (Confirmation Page) should be kept by the candidate for further reference.
8. There will be no negative marks for incorrect answers.
9. CBSE UGC NET 2018 answer key will be available on fourth week of August; candidates can raise objections by depositing Rs. 1000 per question.
10. Candidates will be allowed to correct the particulars made in the application from 25 April to 1 May.