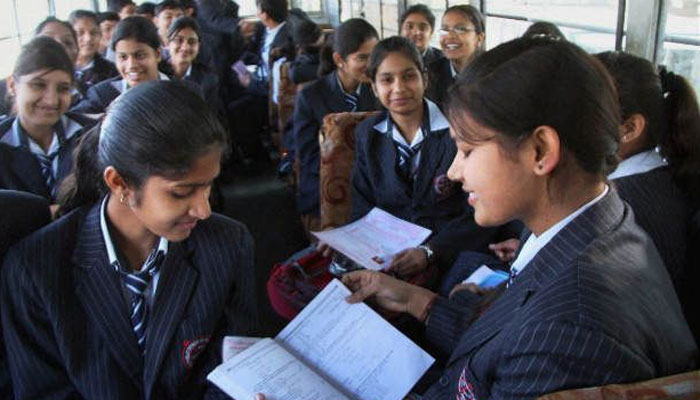 Tripura Board of Secondary Education (TBSE) has confirmed the date and time of class 12th Arts and Commerce result. The Board will release results for Fazil Arts and Fazil Theology exam as well. TBSE 12th result for Arts and Commerce will be declared on June 8, 2018 at 9.30 am.
The results for class 12 science were declared on May 22, 2018. The result was announced at a press conference in the Conference Hall of the Board. TBSE had earlier rescheduled Class 12 examinations to avoid a clash with the ensuing assembly elections. The state went to polls on February 18 and the results were declared on March 3. The Class 12 examinations, which were scheduled to begin on March 5, commenced on March 8 in view of the elections.
This year, around 27,000 candidates appeared for Class 12 examinations and nearly 55,000 students sat for Class 10 examinations.