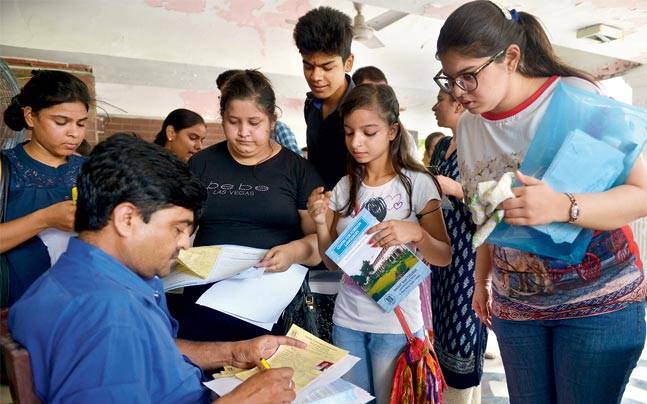 The Tamil Nadu Agricultural University (TNAU) is all set to release the official admission notification for 12 agriculture courses on May 18. The registration will take place from May 18 to June 17. The rank list will be published on June 22. The first phase of counseling (online) will be conducted from July 9 to 13. After that the second phase of counseling will be carried out from July 23 to 27. The registration for first semester will begin from August 1 and the entire admission process will conclude on August 31.
Undergraduate agriculture science courses offered:
B.Sc.(Agriculture)
B.Sc.(Horticulture)
B.Sc.(Forestry)
B.Sc. (Food, Nutrition and Dietetics)
B.Tech. (Agricultural Engineering)
B.Sc.(Sericulture)
Undergraduate agricultural technology  programmes offered:
B.Tech. (Food Process Engineering)
B.Tech.(Biotechnology)
B.Tech.(Horticulture)
B.Tech. (Energy and Environmental Engineering)
B.Tech.(Bioinformatics)
B.S. (Agribusiness Management)
B.Tech. (Agricultural Information Technology)
Educational qualification:
Candidates should have passed ALL the subjects in Academic stream of the Qualifying Examination with 10+2 years of schooling under Board of Higher Secondary Education of Government of Tamil Nadu / Central Board of Secondary Education / Council for the Indian School Certificate Examinations / other State Government Boards / other International Boards that are recognized.
Number of Attempts to Pass
Scheduled Castes / Scheduled Tribes: Three
All other Communities: Two