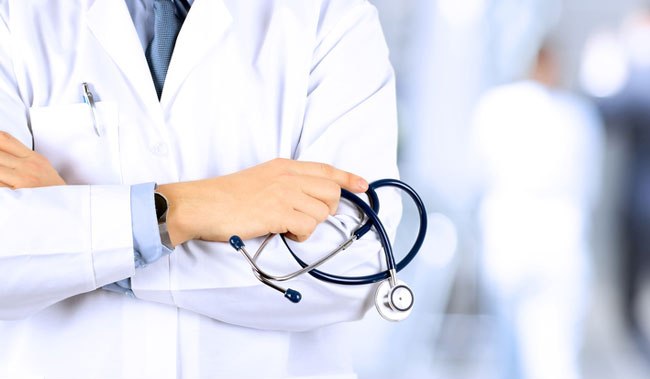 The government of India has decided to make NEET (National Eligibility cum Entrance Test) mandatory for students wishing to pursue medical courses in foreign universities. Union Ministry of Health and Family Welfare have approved the proposal of Medical Council of India (MCI) to amend the Screening Test Regulations, 2002, making it mandatory to qualify NEET to pursue foreign medical courses.
According to a senior health ministry official, a mere 12-15 per cent of the graduates who come back after studying abroad manage to clear the Foreign Medical Graduates Examination (FMGE).
"If they don't clear the FMGE, they don't get registered to practice in India. In such cases, they start quackery or practice illegally, which can be dangerous. So the move is aimed at ensuring only competent students get to study medicine in foreign universities," he said.