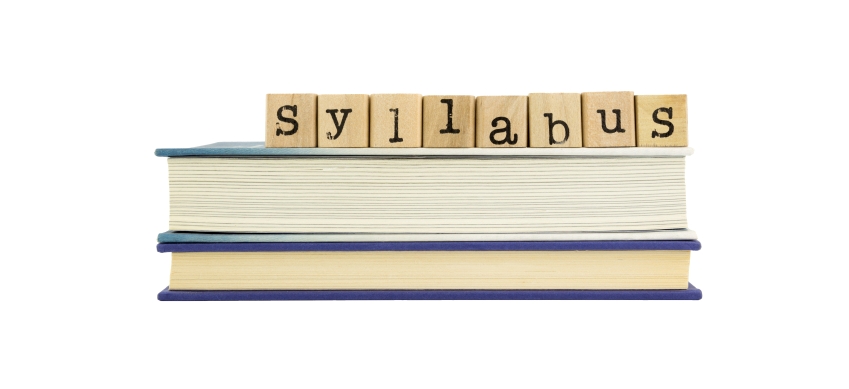 Union HRD (Human Resource Development) Minister Mr. Prakash Javadekar announced that the NCERT syllabus would be reduced half from the coming academic session (2019). As the current syllabus is more vast and extensive than some undergraduate courses, the new syllabus will be revised by some education officials, NGOs and experts.
The decision was taken in a bid to provide relief to school students, who complained of existing vast syllabus.
In an interview to the state-run Rajya Sabha TV, he also said, if a student fails in March, he would get another chance in May. If a student flunks both the times, then only he or she would be detained.
He also expressed concern over the poor quality of teachers, which he said was resulting in poor learning outcomes. According to him, over 14 lakh teachers were undergoing a skill upgradation programme.