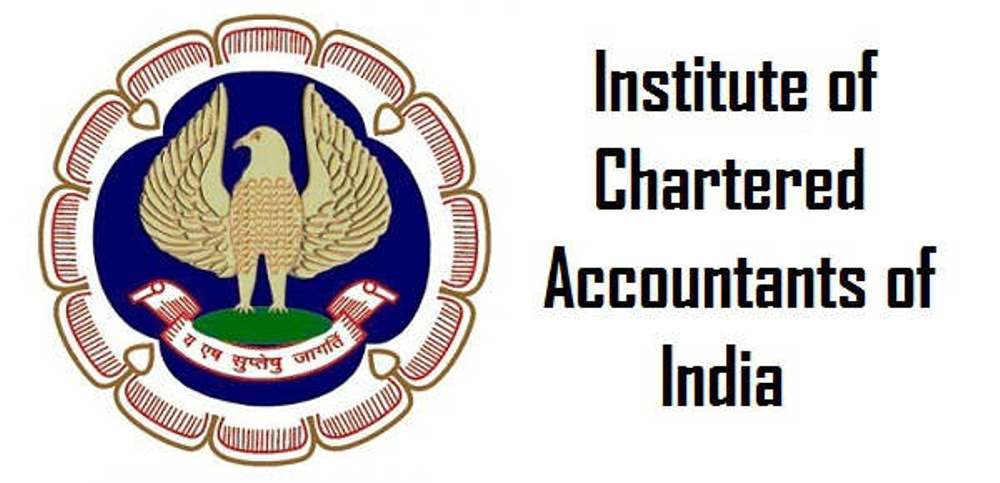 ICAI admit cards in respect of candidates admitted to the Foundation, Intermediate (IPC), Intermediate, Final and Final – New May 2018 examination has been released on the official website. The ICAI admit cards for May exams with their photographs and signatures on them, are hosted on icaiexam.icai.org. ICAI foundation course examination under revised scheme as per syllabus contained in the scheme notified by the Council under Regulation 25 F (3) of the Chartered Accountants Regulations, 1988 will be held on May 10, 12, 14 and 16, 2018.
Steps to download the admit card:
Step 1: Visit http://icaiexam.icai.org
Step 2: Login using your Login ID(Registration Number) and password
Step 3: Click on link in front of Admit Card
Candidates may also visit the FAQs on subject hosted in the FAQs section of icaiexam.icai.org for more details.