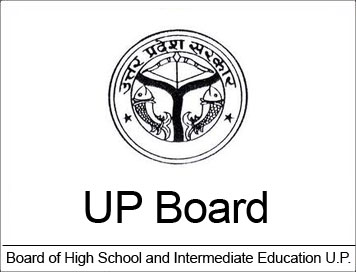 The UP Board (Uttar Pradesh Board) has updated the syllabus for CBSE Class 9 and 10 students. According to the new syllabus, they removed elementary mathematics. The state government had earlier announced its plan to introduce the NCERT pattern in examinations conducted by the UP Board to bring government school students at par with those in the CBSE-affiliated institutions. It is because of this implementation that the decision has been taken.
Few weeks back, Deputy Chief Minister Dinesh Sharma informed that steps have also been taken to install CCTV cameras at examination centers and added that the government would not hesitate in taking help of the STF to keep a check on "Nakal Mafia" in the upcoming board examinations. He said the government is also preparing software to provide recognition to schools online. Sharma said the government is even taking steps to make mark sheets available online.
Check out the latest Class 9 Books designed according to the revised syllabus.
  [related_books catid="232″ product_type="ebook" algo="Latest"]