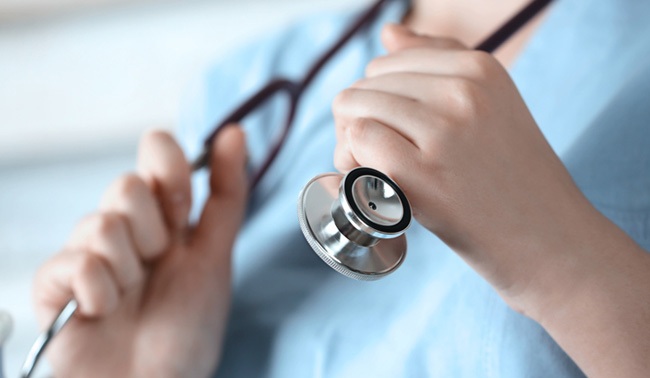 The application process for AIIMS MBBS Entrance Exam 2018 began yesterday on the official website. A total of 28, 4, 737 students had appeared for the exam last year and only 4905 qualified for the counseling session. This data shows, it's a very tough exam.
Now, while it is imperative to go through the syllabus and memorize every bit, it can all go in vain if a student does not take a look at the exam pattern.
2018 Exam Pattern:
The general standard of the exam will be that of class 12 under the 10+2 scheme/intermediate science. There is no specific syllabus prescribed by the institute so students should stick to class 11 and 12 syllabus.
Exam will be a computer based test. There will be one paper consisting of 200 objective type (Multiple Choice and Reason-Assertion type) questions from Physics, Chemistry, Biology, and General Knowledge/Aptitude.
There would be 60 questions each from Physics, Chemistry, and Biology (Botany and Zoology). There would be 10 questions each from General Knowledge and Aptitude and Logical Thinking. There would be 140 MCQs and 60 Reason-Assertion questions (all subjects except General Knowledge and Aptitude).
This is what sets AIIMS MBBS entrance exam apart, the inclusion of 20 General Knowledge and Aptitude questions.
For every correct answer, one mark will be awarded and for every wrong answer one-third will be deducted.