Kopykitab is "India's 1st digital Library" dedicated to making education affordable & accessible. We have the largest collection of eBooks & branded digital content in Higher Education, School (K12), Professional & Competitive Exams. We have a strong foundation of leading publishers & tutorials as content partners. We want to bridge the gap between content providers & students using our technology platform.
Launched by like-minded professional who shares same alma mater from high school. Having worked in different fortune 500 corporations at senior levels, we wanted to do something, to make an impact while adding value and meaning to people's life.
Founding Team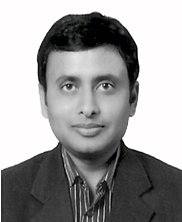 Sumeet Verma (CEO/Co-Founder)
More than 15 yrs of experience in FMCG & Retail. He worked in Jewel Gem USA as GM – Retail Sales, in 3M as Area Sales Head and Coca-Cola in India & US. He has great exposure in sales, marketing ops & operations to running profit center profiles.
He is qualified six sigma green belt. He has MBA in marketing.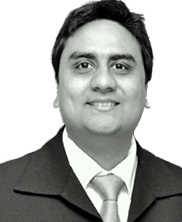 Amit Shrivastava (CTO/Co-Founder)
More than 14 yrs of experience in Internet/Mobile Technologies. Worked in HolidayIQ as Sr. VP – Engineering/Product, Suksh as CTO, Mformation (MDM), Andale, Arcot (Internet Security).
He has done B-Tech in Computer Science & Eng. from IIT-BHU.