Tips to Crack the CSIR UGC NET Exam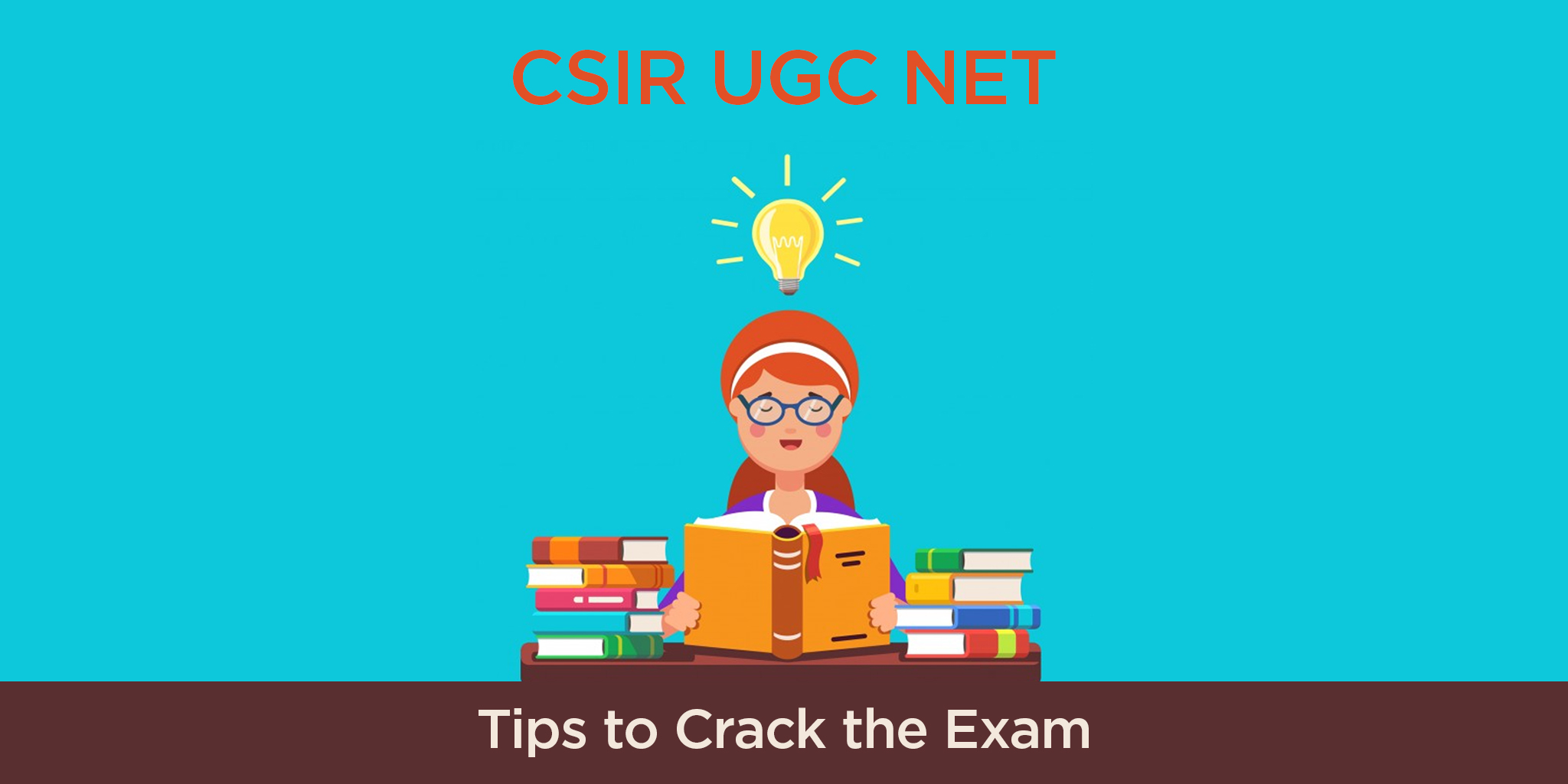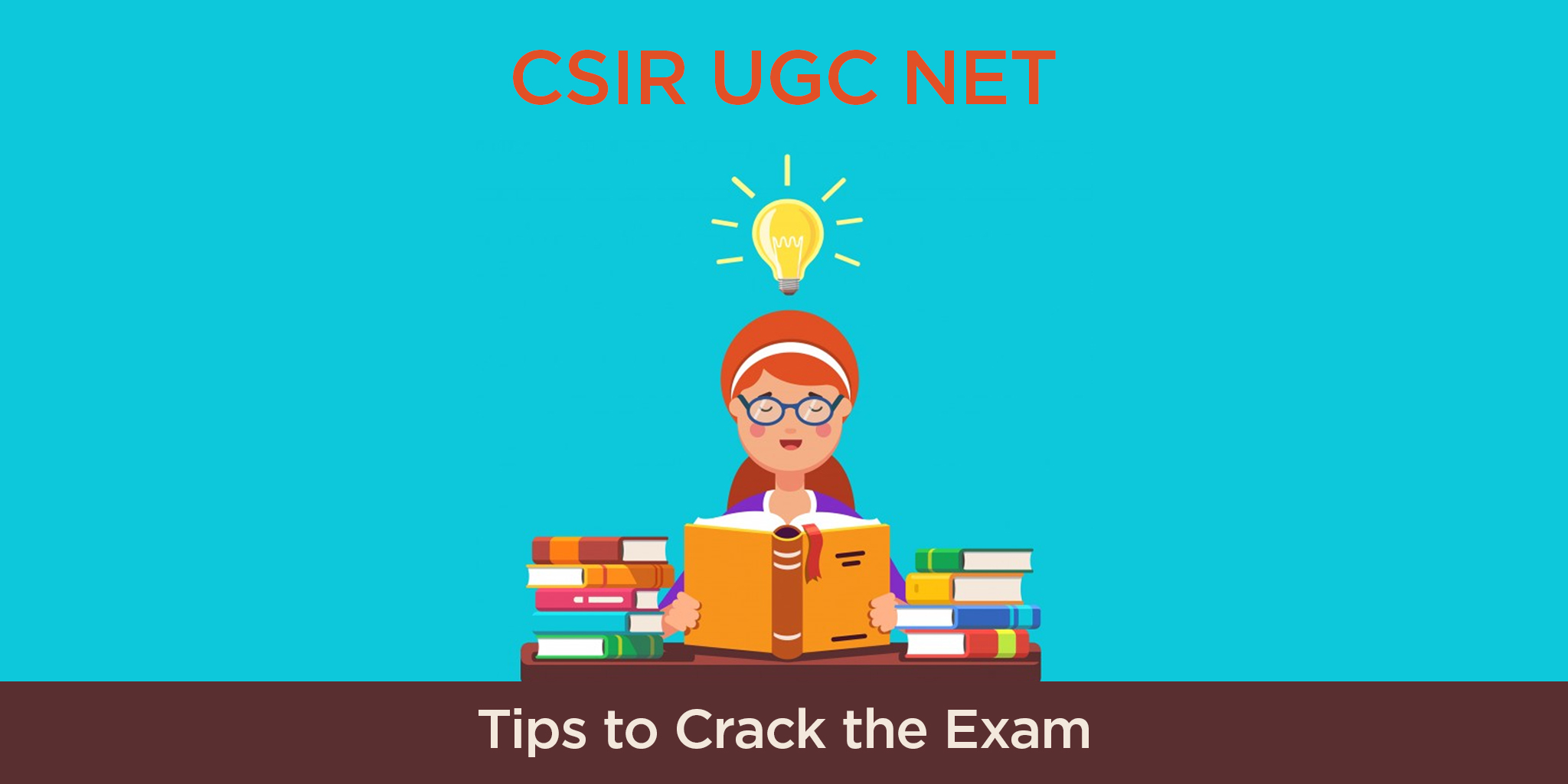 The CSIR UGC NET exam is conducted by the Council of Scientific & Industrial Research (CSIR) for awarding Junior Research Fellowship (JRF) to students pursuing research or PhD as well as selecting assistant professors for colleges and universities. Even though the purpose of the CSIR UGC NET exam is the same as that of the UGC NET exam, the two are not the same. The CSIR UGC NET exam is conducted for the science stream, and covers subjects such as physical sciences, life sciences, mathematical sciences, chemical science, earth sciences and planetary sciences.
Unlike the UGC NET exam which involves a mix of general and subject-specific questions, the CSIR UGC NET only pertains to the specific field for science chosen by an aspirant. Preparing with a single-minded focus to develop an in-depth understanding of your field of expertise holds the key to success. Here are a few tips to help you achieve just that for the upcoming CSIR UGC NET exam, scheduled for July 8:
Understand the Syllabus:
Sciences have a vast scope, and therefore, the first step toward a robust preparation is to familiarise yourself with the syllabus for your CSIR UGC NET exam. Only when you are aware of the topics covered and the pattern of questions expected in the examination can you start collecting the relevant study material for it.
Seek Help from Reference Books:
The curriculum for your Masters course alone won't be enough to see you through this competitive exam. Reference books are a must to widen your perspective on different topics. The catch is that there are hundreds of these books out there. Choosing the right reference books, according to your subject matter, can be a make or break factor.
Look for Books Written for the CSIR NET Exam:
One of the major challenges faced by aspirant preparing for the CSIR UGC NET exam is that most science-related books are written from an academic, not competitive, perspective. Adding CSIR NET specific books to your study material can give you an insight on how to prepare for this exam and assist you in making the right kind of notes from your other study material, concentrating on topics relevant to the exam and skipping the unimportant ones.
eBooks Can Make a Big Difference:
Success in competitive exams is all about finding that extra edge over other aspirants. To get that extra edge, it is important to go the extra mile in your preparation. Tap in on the treasure of UGC NET Books for instant access to vast amounts of information that can make you an expert on your subject matter in the true sense. Studying with help of eBooks also makes it easier to refer to different books simultaneously, thus, helping you prepare in-depth notes.
Test Yourself:
Studying alone will not see you through this competitive exam, no matter how thorough you are with your subject matter. Competitive exams are full of time-consuming, tricky question that can leave even the brightest aspirants struggling. It is, therefore, crucial to put your preparation levels to test from time to time by attempting mock tests and solving UGC NET Previous Year Papers.
Master Shortcuts for Calculations:
As mentioned before, your CSIR NET question paper is going to be riddled with time-consuming trick questions that require lengthy calculations. To make sure you can get through different sections of the paper and finish your exam within the stipulated 3-hour time, you need to have a few smart calculation tricks and shortcuts up your sleeve. Practice regularly so that you are well-versed in them by the time you take you CSIR NET exam.
Ever left the need of a guide to see you through your preparation? Make use of the KopyKitab app that can be your one-stop virtual guide for the CSIR UGC NET exam.