CBSE Class 10: Students Need 33% to Pass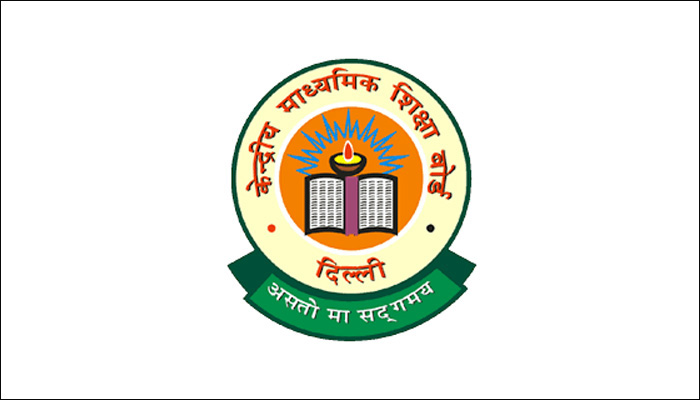 The CBSE (Central Board of Secondary Education) has decided implement overall 33% pass mark criteria for 10 students. This new rule is only for current batch students. There will be no need for them to secure 33 % separately in board exams and internal assessments.
"The examination committee of the board in its meeting held on February 16 after considering the circumstances and the facts that the current batch of class 10 (2018) is coming from a different assessment background while they were in class 9 (in 2017) resolved to approve the following for this batch as a one-time measure," an official notification said.
The candidates in current batch appearing in 2018 for class 10 exams and having additional subjects as 6th or 7th may also be exempted from mandatory pass criteria norms in the subjects provided the additional subjects comprises of internal assessment of 2o marks and board examinations of 80 marks.