CBSE Class 10, 12 Re-exam Date & Time To Be Announce By Monday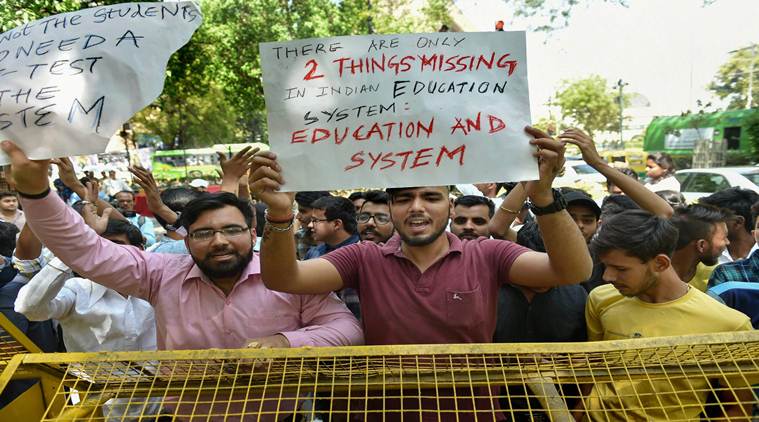 CBSE has announced re-test for Class 10 Maths paper and Class 12 Economics paper, from students to their parents everybody is protesting. Since Thursday and Friday are national holidays, the board is expected to release the exam dates by Monday evening or Tuesday.
CBSE chairperson Karwal said the decision to hold re-exams in two subjects was taken in "favour of the students". "We have taken the decision in favour of the students and in utmost fairness. Very soon, we will announce the dates (for re-test). Any further decision would also be taken in favour of the students… Students don't have to worry about anything. We are with them," she said.