APPSC Admit Card: Released For Assistant Professor (Paper II) Exam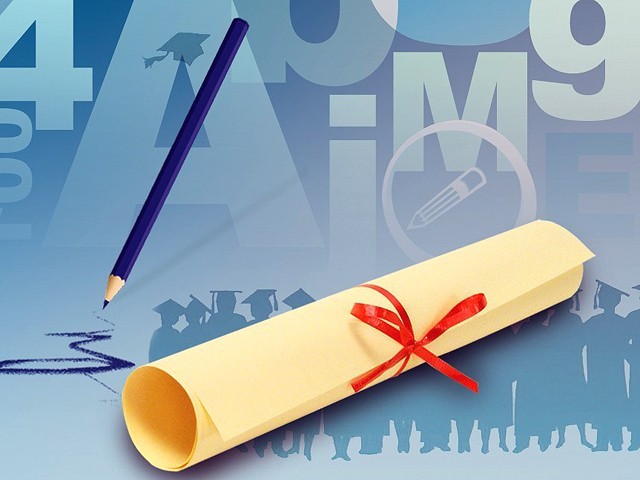 Andhra Pradesh Public Service Commission (APPSC) has released admit card for the Assistant Professor exam. Candidates can download the admit card for online exam from the official website psc.ap.gov.in. The paper 2 exam will be held for Labor Welfare & Human Resource Management, Yoga, Geophysics, Meteorology, Ocean Sciences, Geo-Engineering and Naval Architecture & Marine Engineering. The exams will be held on 26 and 27 April 2018 at Visakhapatnam and Vijayawada centers.
'Candidates are not allowed to bring any electronic devices and gadgets such as Mobiles, iPod, Calculators. Handbags, writing pads, Pens, are also not allowed. Rough sheets and Pens shall be provided by the Invigilator to each candidate so that they need not carry any articles with them. Prohibited articles will not be allowed into centre and in no case in any examination hall,' reads the official notification about prohibited items.