The Indian Institute of Science (IISc) Bangalore is all set to conduct the Graduate Aptitude Test in Engineering (GATE ) on January 30, January 31, February 6 and February 7.
Click here to download GATE App for free :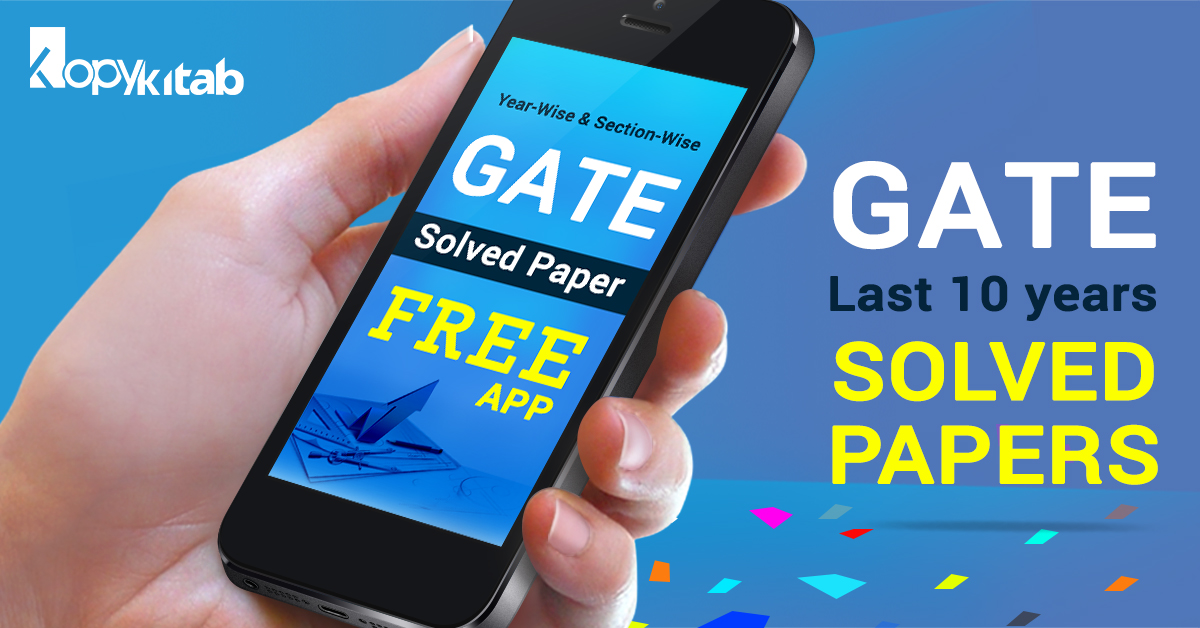 The competitive exam is conducted every year as a gateway to postgraduate courses at the Master's and Doctoral levels across the country, and also to MHRD and other Government Scholarships, Assistantships in Engineering, Technology, Architecture and Science. The score obtained by candidates in GATE is also used by a few PSUs during their recruitment.
The candidates can check below the last minute tips & tricks provided by Mr. Nitin Rakesh Prasad, Co-founder, The Gate Academy
Choose any five subjects of your interest that you must be master at. You should be so confident in these five subjects that you can answer almost everything that revolves around these subjects. Try that your selection of these five subjects is such that they all are numerical subjects and together they have a weightage of 45-55 marks
The aspirants should not leave anything. This point is an add-on to the first one. The idea is that though you have to master at least five subjects, you shouldn't be ignoring the other subjects. It happens at times that you get extremely easy questions in your test belonging to those subjects or chapters which you willingly left
Avoid negative marks or deductions from your positive score, anyhow. It will hamper your overall score
a few questions will have confusing options or wrong answers deliberately kept into options. These wrong answers are the results of some common mistakes and/or misappropriate selection or conversion of units. Some examiners solve questions with mistakes and/or wrong selection of units and keep the results in options. Be very careful with the units and review your solution at least once
If you are unsure about the correct option of a theoretical question, be sure to skip it. Don't follow your sixth sense. Don't test your intuition.Just leave it. You'll be better off without it
Be steady, calm and focused.
Wishing the candidates all the best.