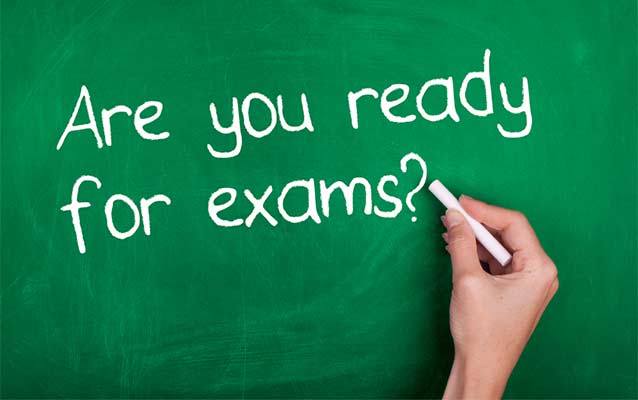 CBSE Board Exam. This is the first major examination in every student's life. It causes stress, nervousness and anxiety among students. If you are not prepared well for the exam, no needs to worry. Everything you need to know has already been taught in the classes and now is the time to revise the syllabus and follow some preparation tips given below.
There is no shortcut to success. You need to work hard and complete the syllabus before the time. Use your valuable time smartly and in a proper manner. Prepare a timetable sheet and keep following the sheet on a regular basis.
Exam Preparation Tips:
Maintain a proper schedule. Have your food in time, sleep properly and read according to the schedule.
Start with Favorite subject and easy chapters – Exercise your brain in a constructive way and do not give extra pressure on yourself. Make realistic targets for a day.
Prepare the timetable in such a way that every subject gets covered and you will have sufficient time to revise well.
Once you cover all the subjects, start to solve sample papers, question banks and previous year question papers.
Exercise and meditation plays a vital role in every student's life. It helps to improve concentration and it strengthens the mind. As a result your performance will be increased.
The ones who have already started their preparation for CBSE board exam can still improve their preparation by following the above steps and the ones who have not started yet, can start from today. During this time, the students should aim to give the best of his/her abilities.